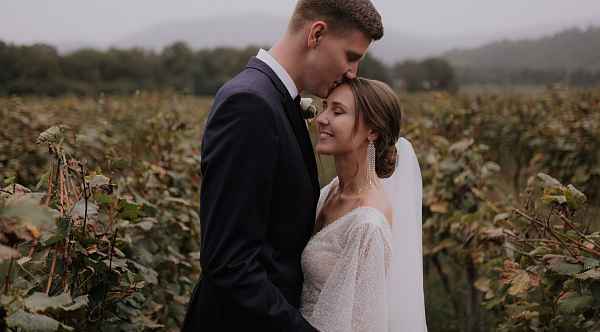 For their celebration the couple has chosen the hotel Kvareli Eden, which we occasionally decided to look at during our short inspection tour.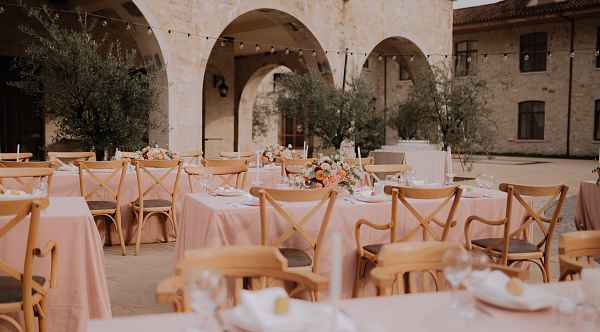 Young, creative and very loving each other, Alina and Sergey gathered the closest people around themselves on this day.
And everything turned out: a cheerful welcome — dinner with the party bus on the way to the hotel, and a cool morning of the bride and groom at the pool..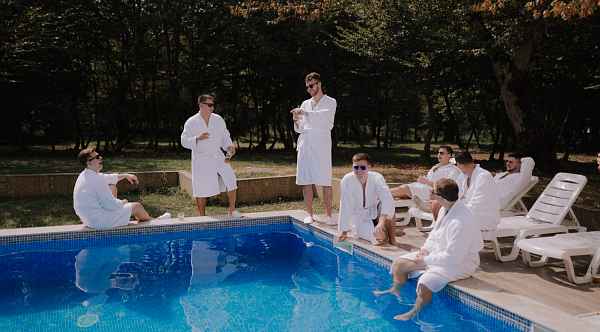 And, of course, a surprisingly touching ceremony with vows, during which even the entire hotel staff had tears in their eyes.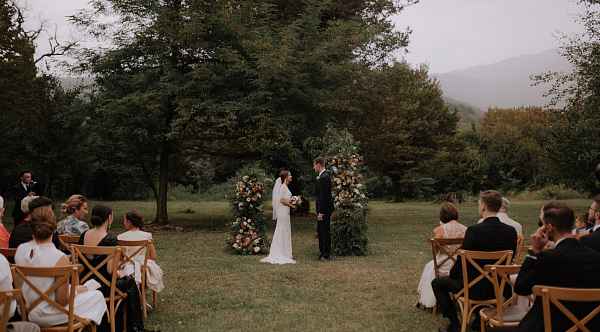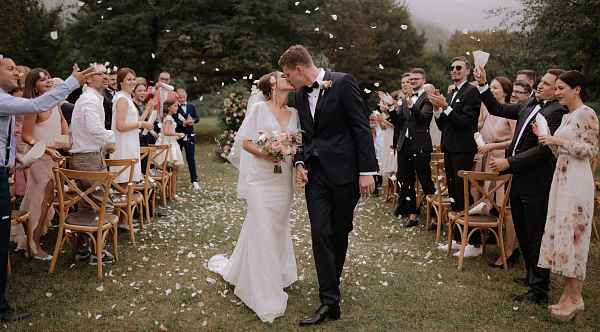 nd even the rain, which suddenly began right before dinner, could not spoil the impressions! Due to such an unexpected reasons Alina's small dream came true — one common long family table, which we first refused from because of the characteristics of the site!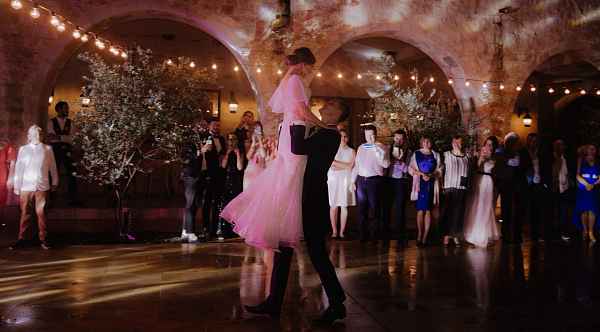 And their creative relatives and friends turned this evening into a real amazing celebration, which ended with fiery dances until late at night!