Contact us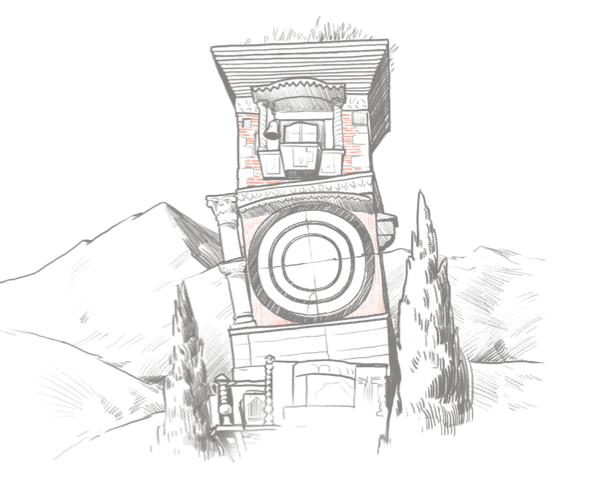 We work almost around the clock, but we process new requests from Monday to Friday from 10 a.m. to 7 p.m.
Our local time is GMT +4, Tbilisi, Georgia, and now we have: 14:57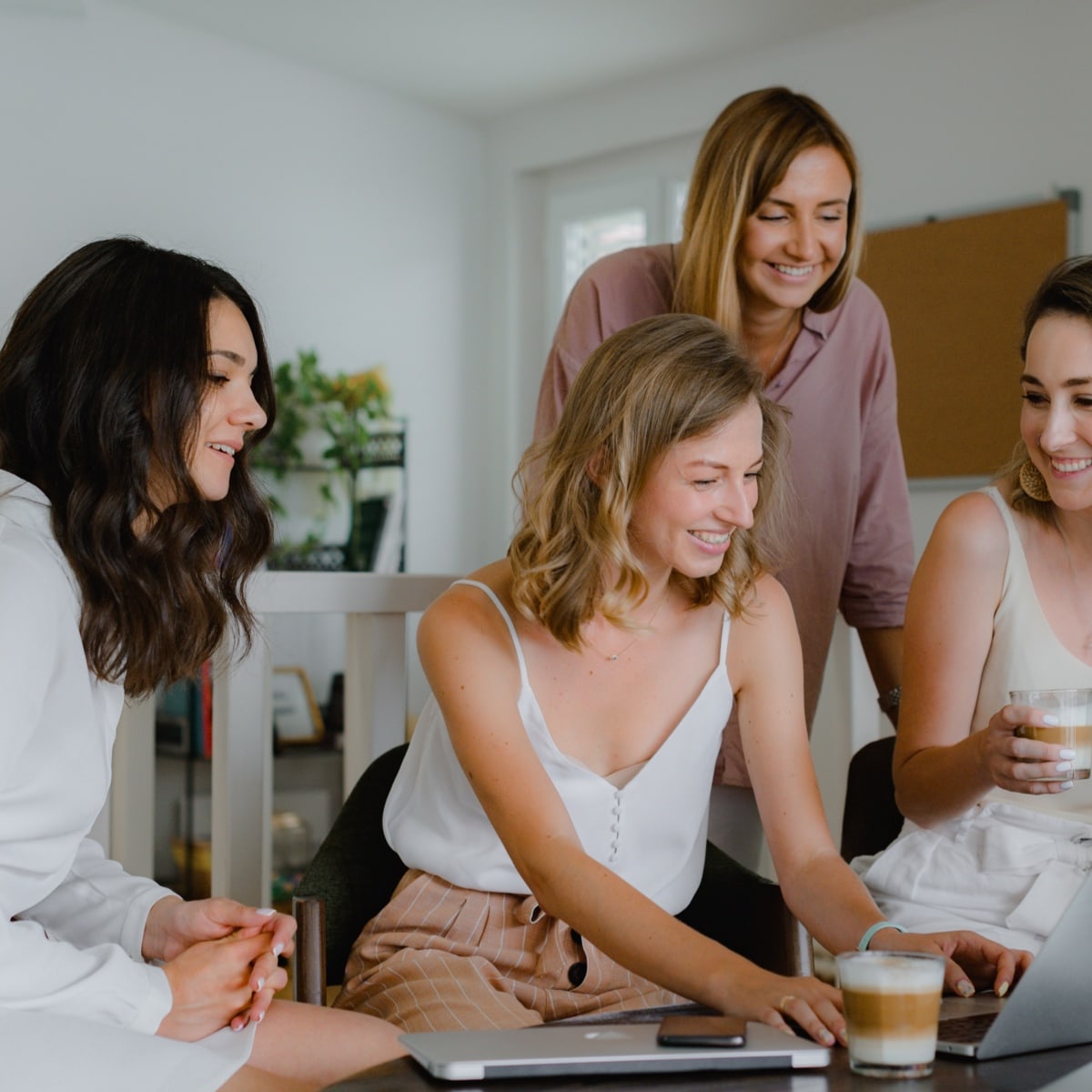 It's warm and easy with us
Great events should be created in a great place. And our office can be safely called just that.
You will feel at home in our oasis of peace and quiet in the middle of the big and noisy Tbilisi.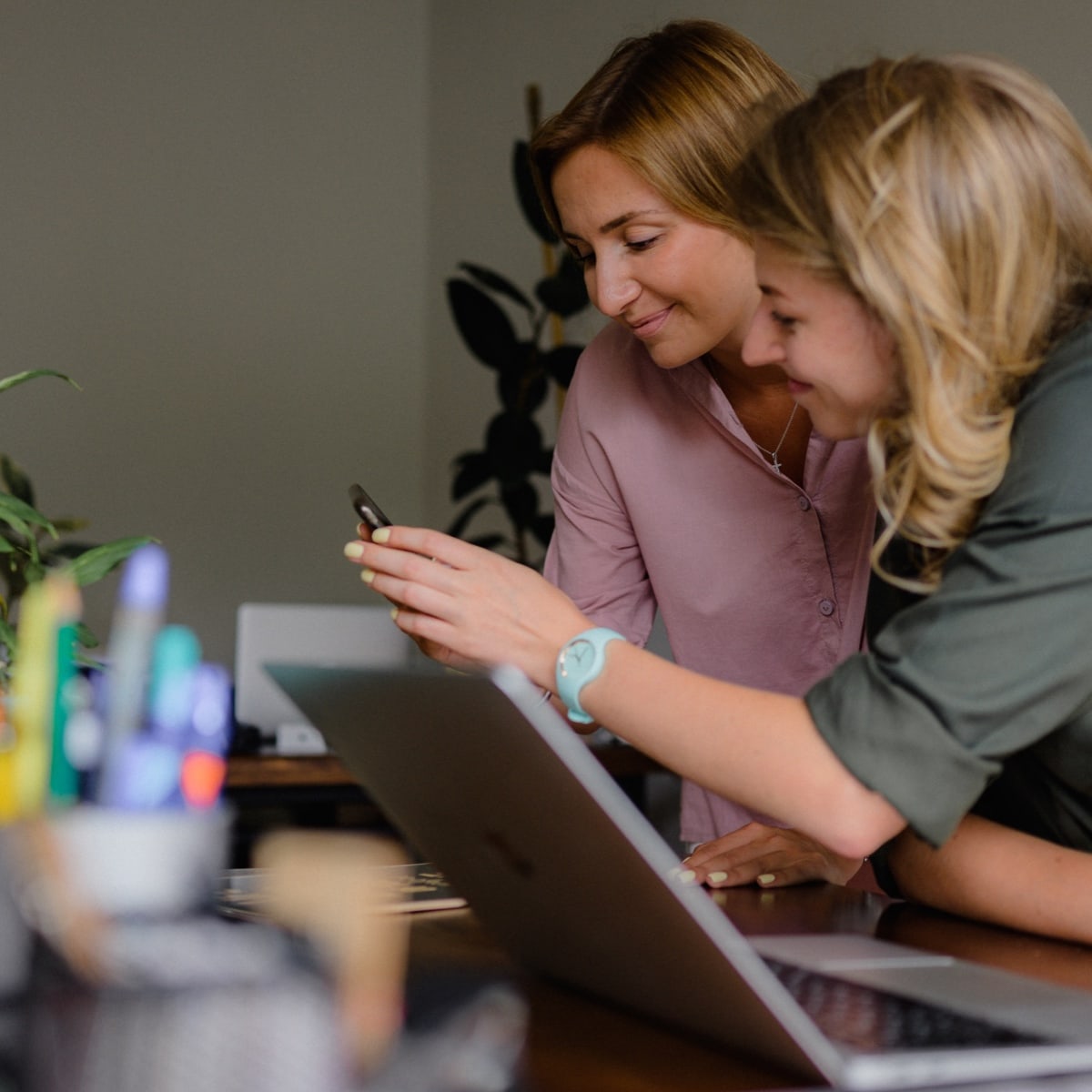 Leave your contacts
And we will contact you as soon as possible!