Mandarini Wedding - wedding in Georgia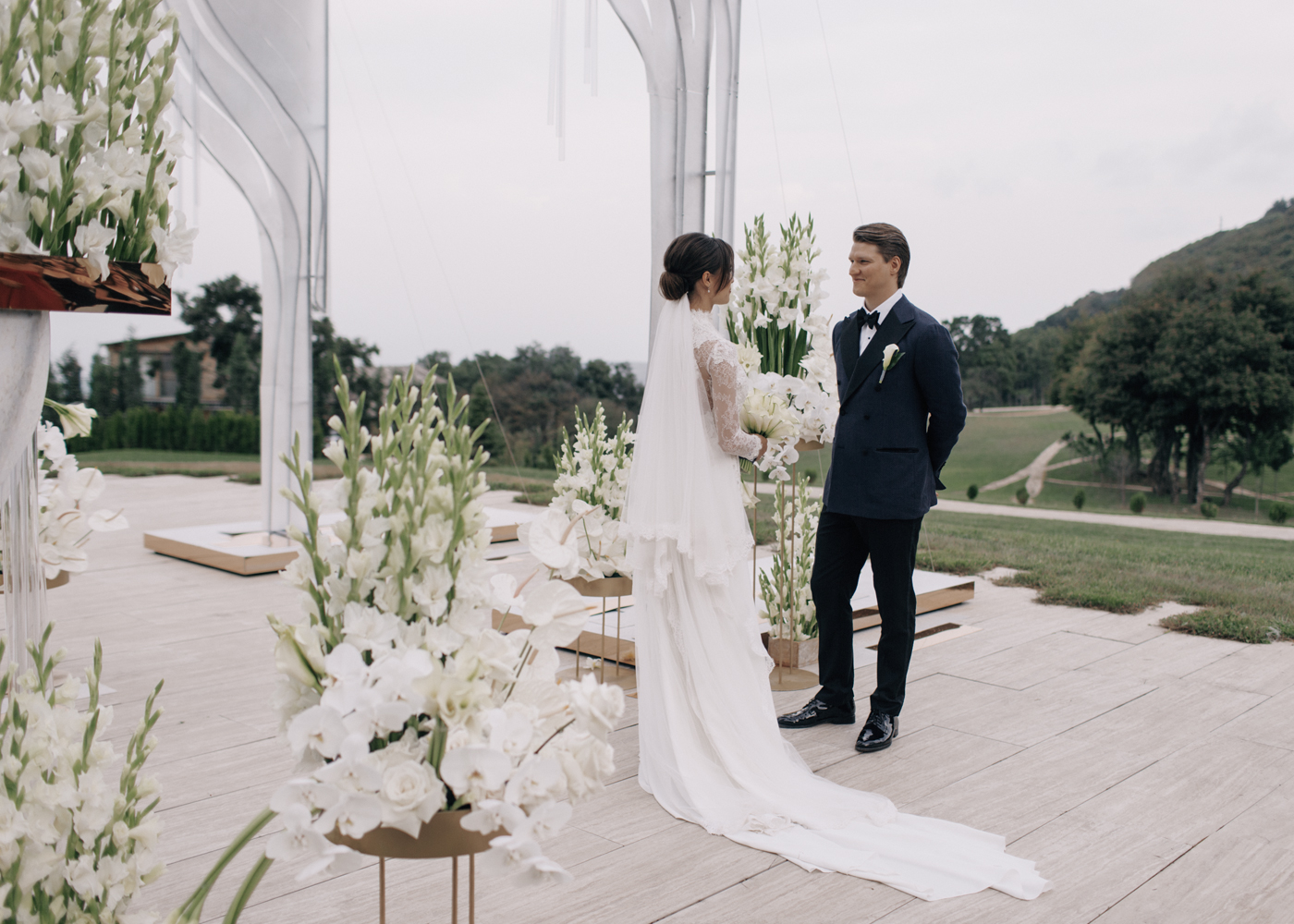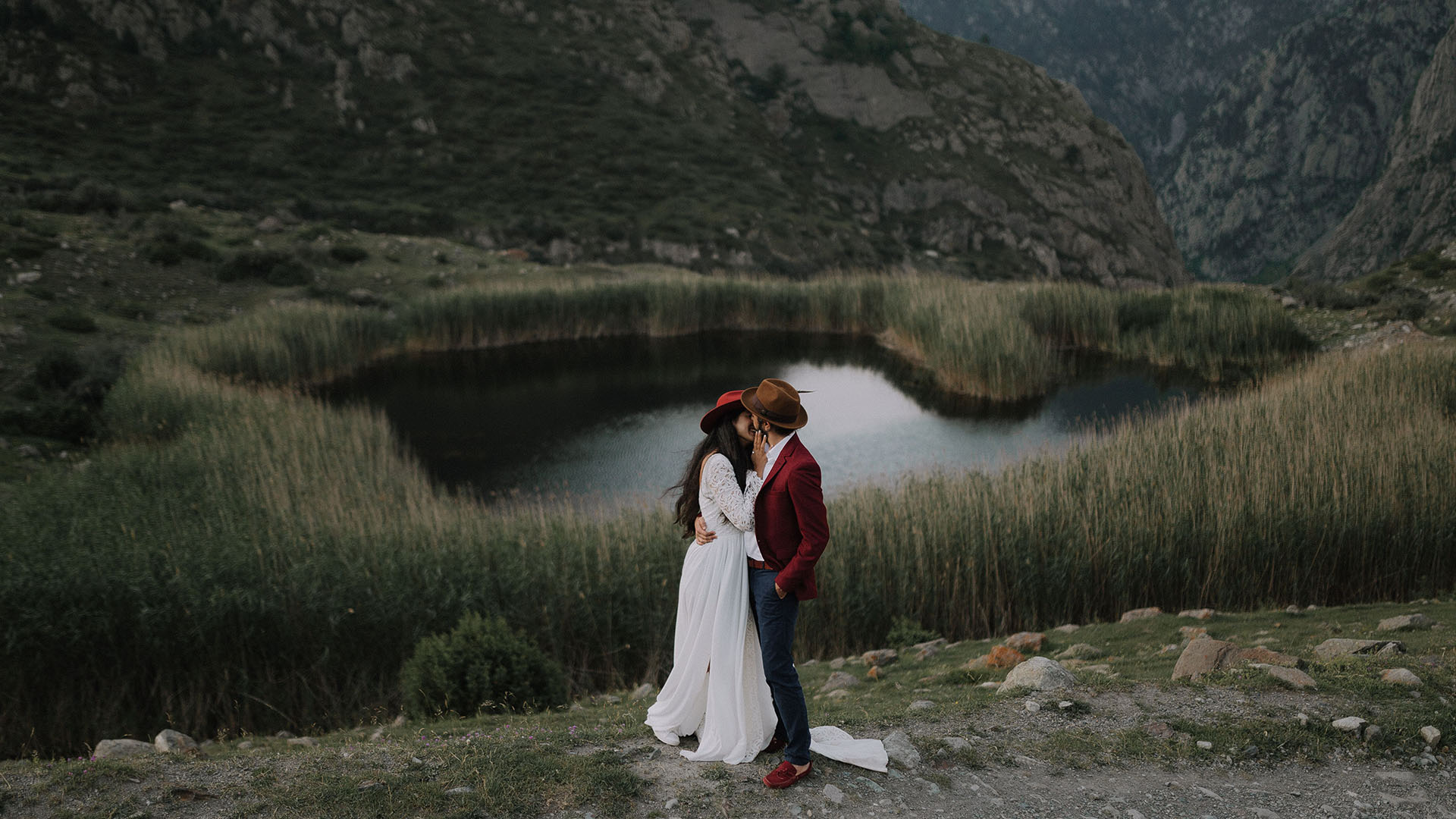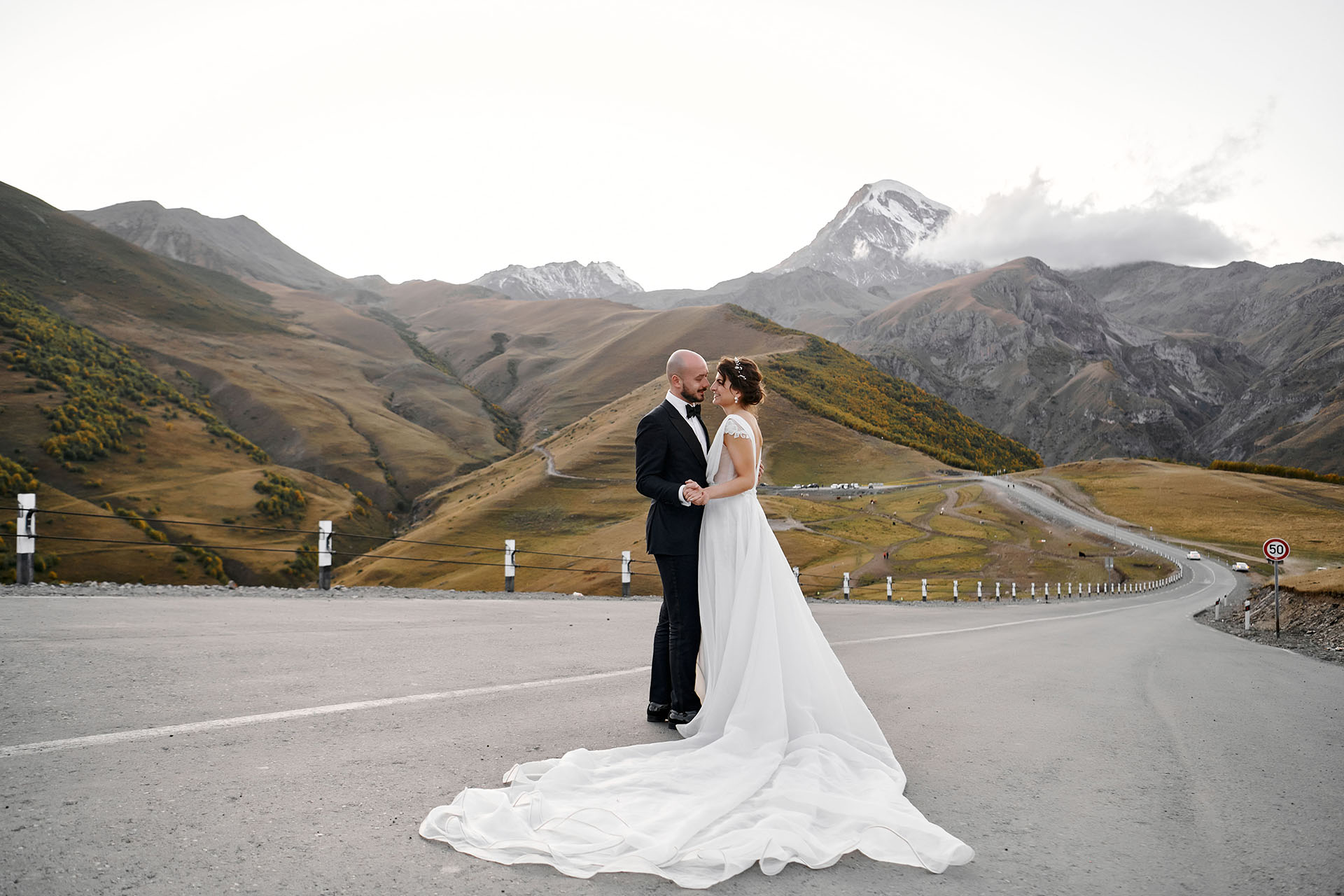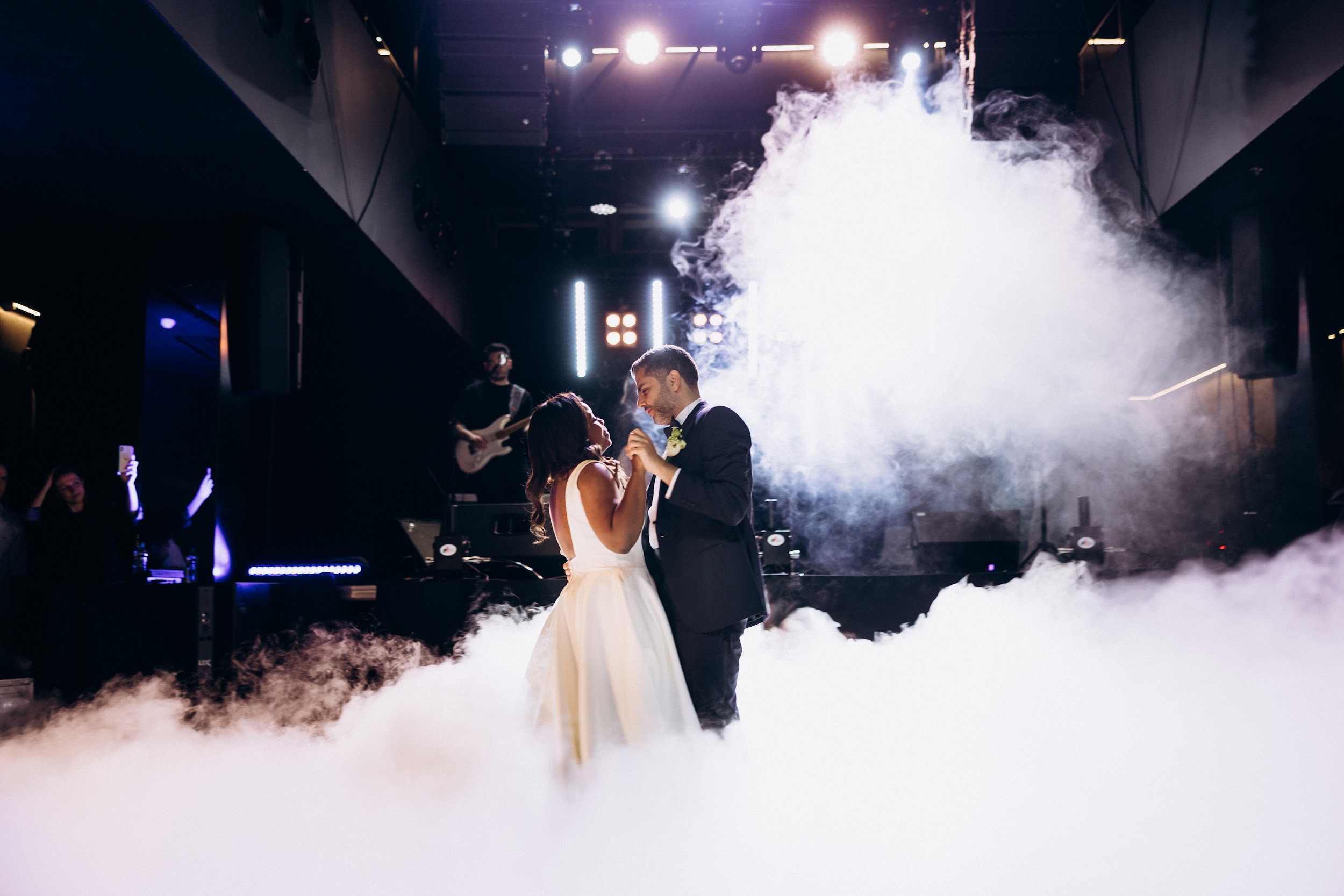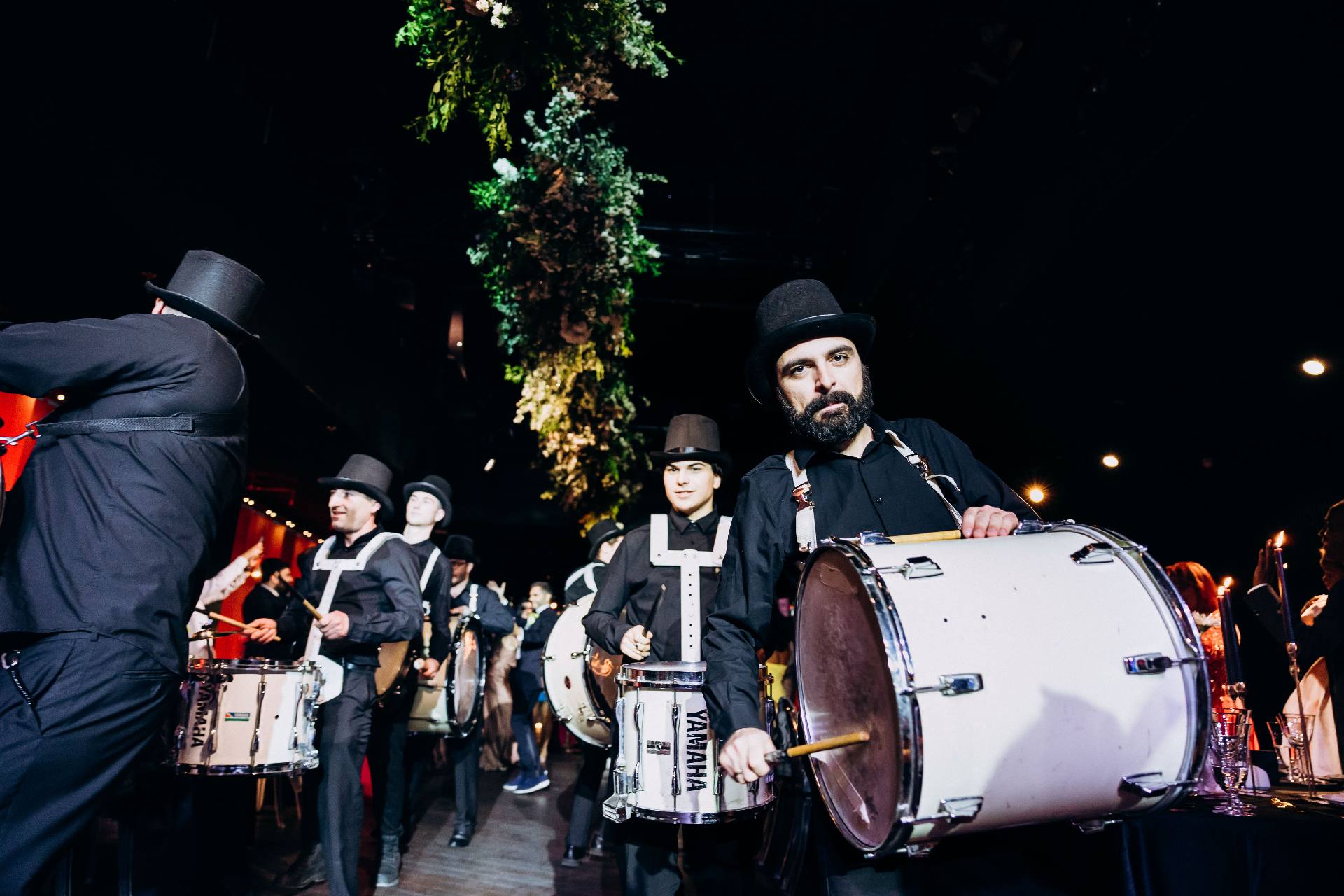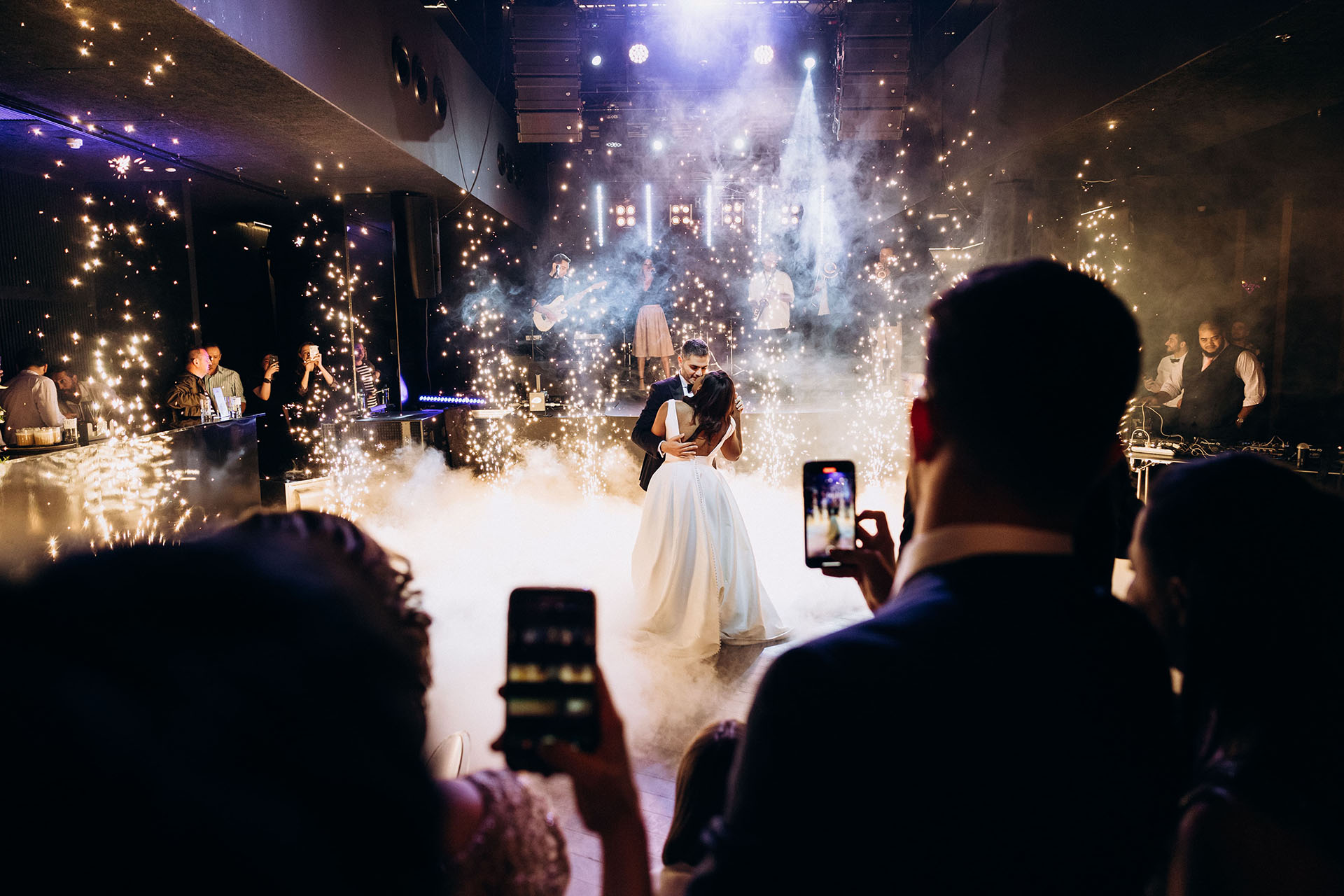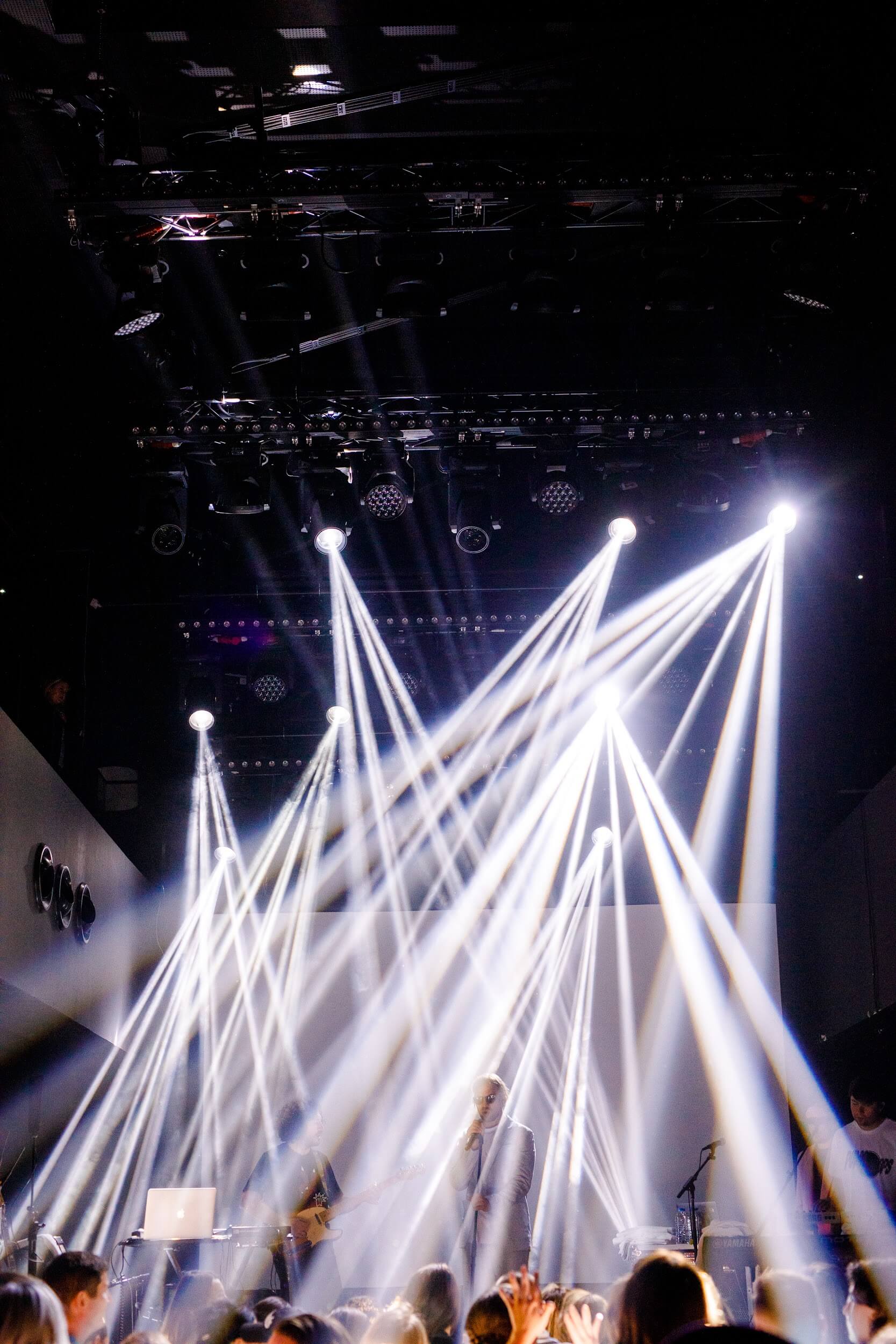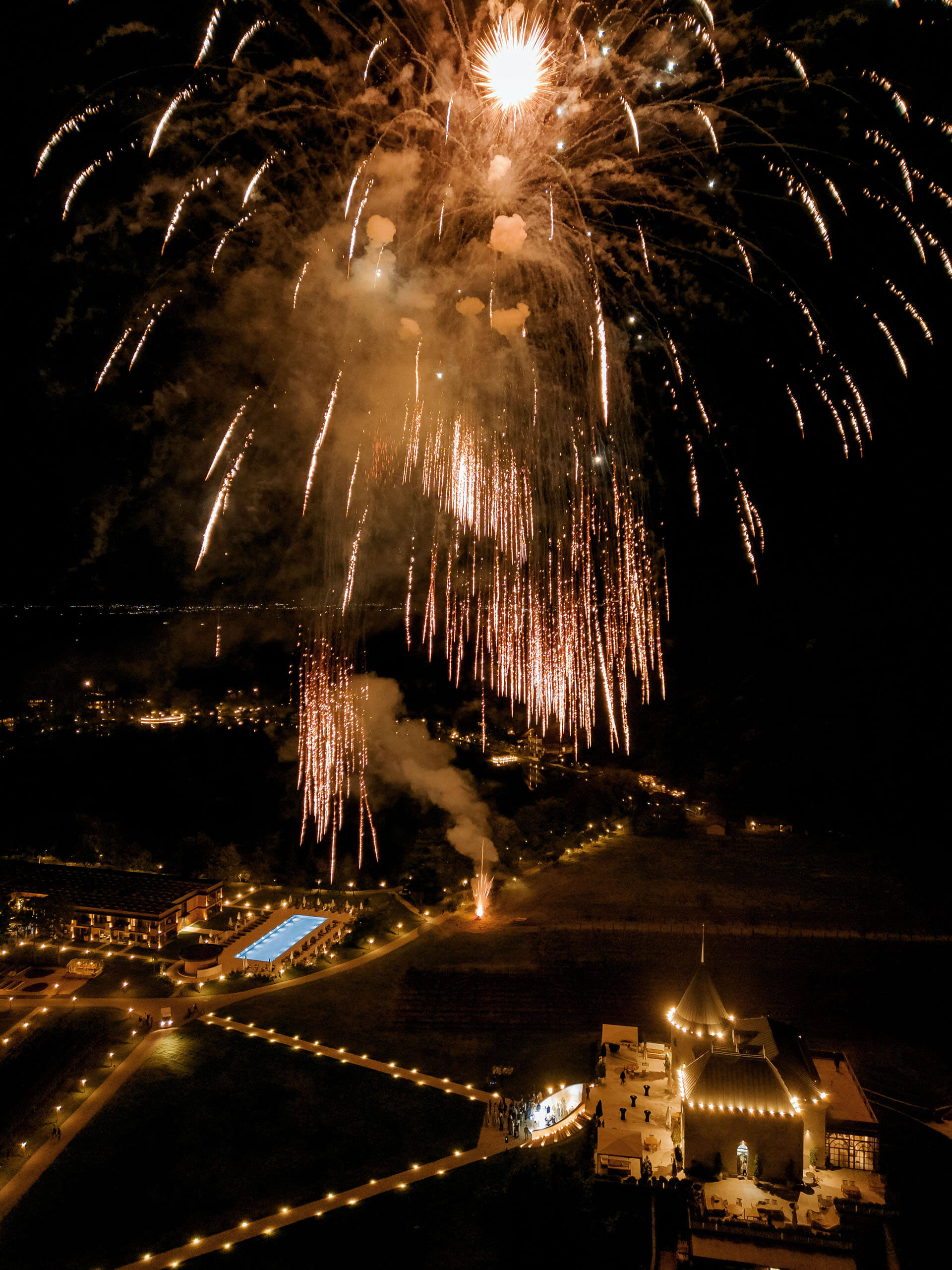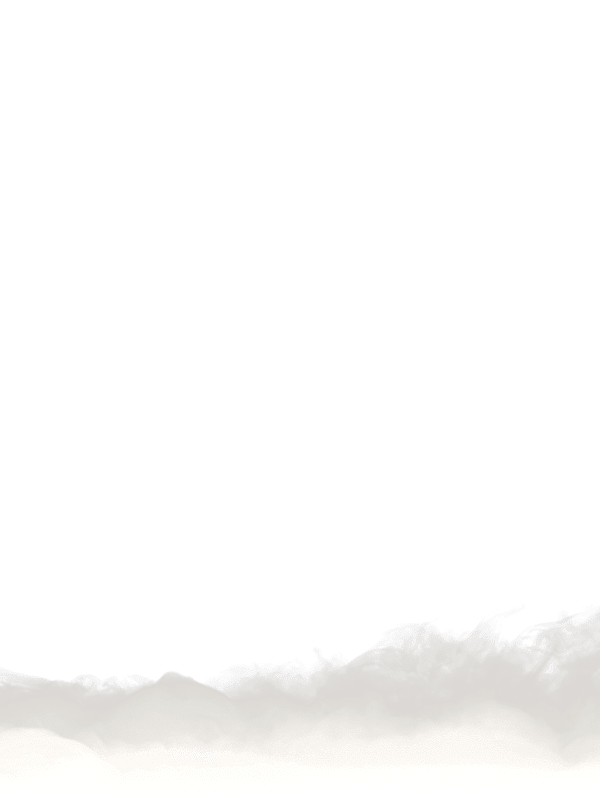 We do warm weddings in sunny Georgia
It's easy and warm with us!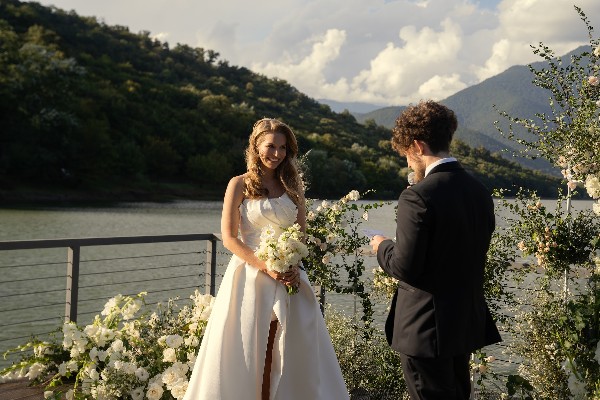 Wedding in a country of romance
Georgia will make your heart race with delight. Romance lingers in the air at every turn as the stunning picturesque views of mountains, sea, sun, and landscape come together to exhilarate and captivate both your heart and mind.
Choose Georgia for your wedding because in Georgia, all of your romantic dreams will come true.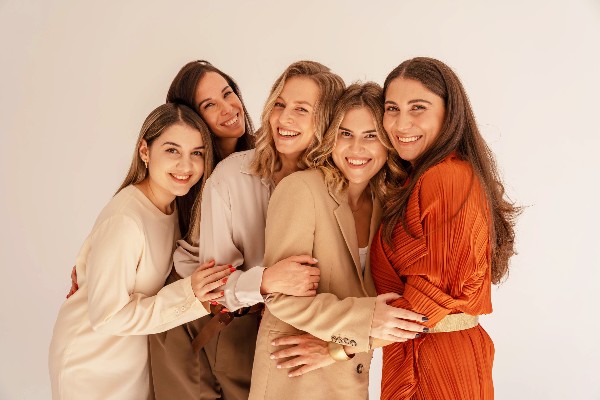 It's warm and easy with us
Living in Georgia we'd like to share its beauty with you and provide the best service worthy of you at the same time.
We know for sure that it is possible to choose a wedding agency in another country only by heart. Let us introduce ourselves and our couples a listen to your heart.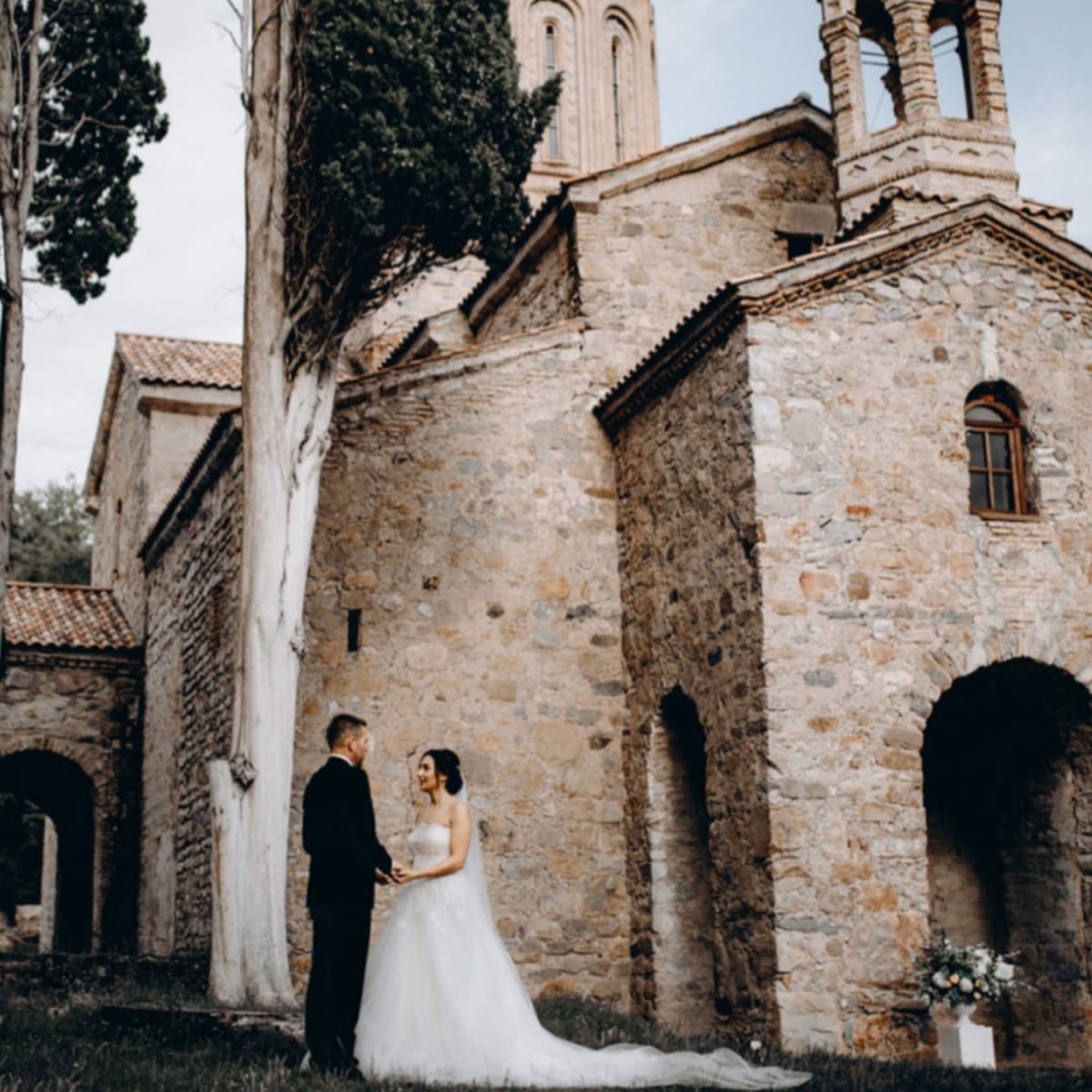 Why Georgia?
There has to be a special place for a special day, and Georgia is best suited for it as no other countries. Hidden from the rest of the world among the mighty mountains, on the shores of the Black Sea, under the warm southern sun, it keeps the sources of true love.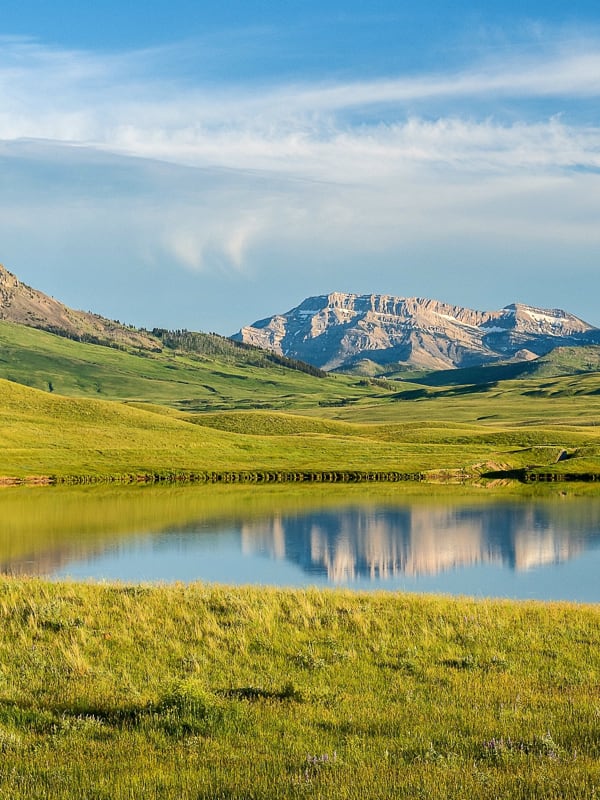 Sea, mountains, landscapes and sun are the most faithful witnesses of the mystery of love happening here every day.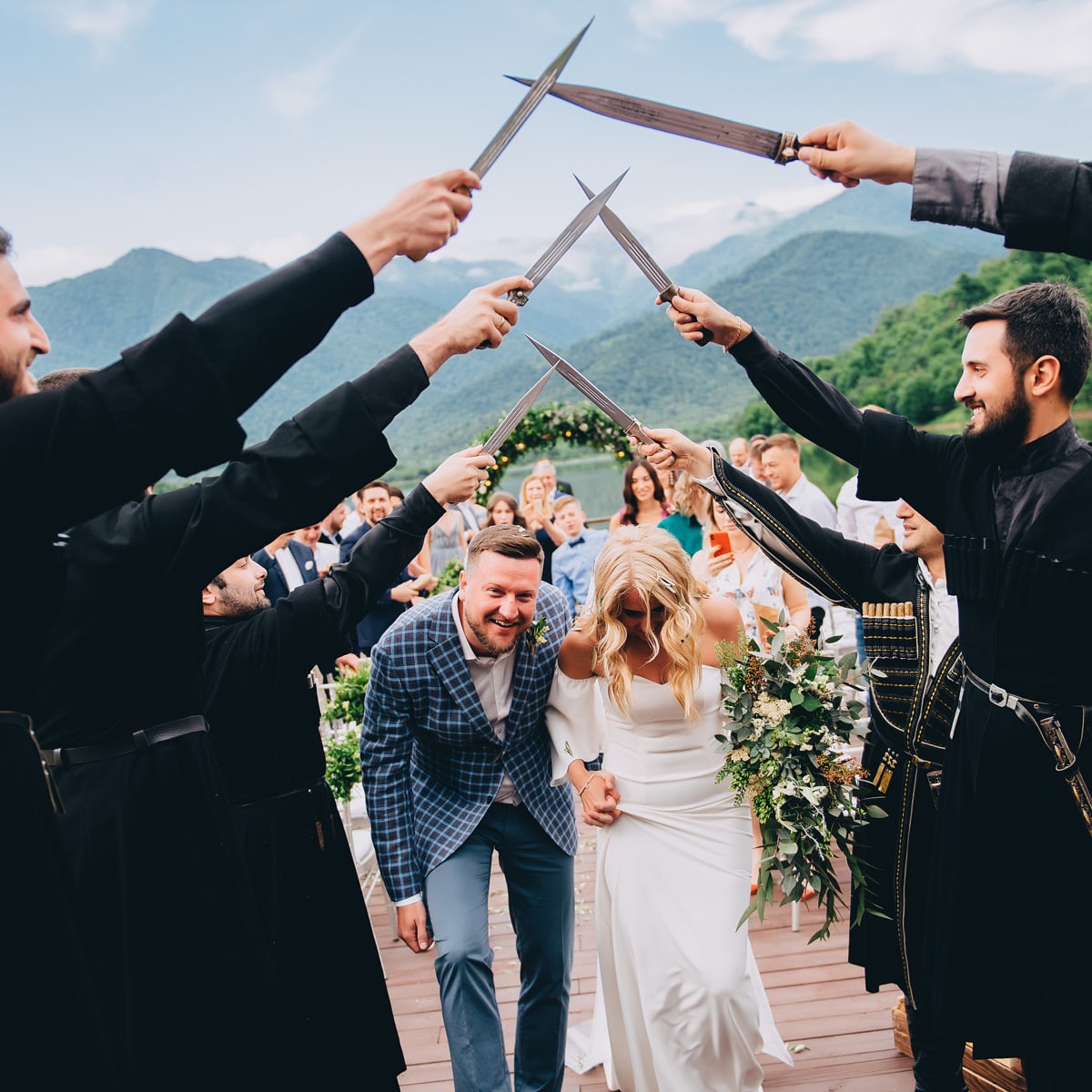 Georgia will amaze you
Wonderful weather, delicious food, young Georgian wine, kind people, incredibly beautiful nature — what else do you need for a perfect wedding celebration?
If you ask what people in Georgia can do best of all, the answer will be clear — to celebrate. And this is completely true.
Speak to your wedding planner
Planning a wedding begins with a call to your wedding planner. Shae your dreams with us and we will help turn your wedding into a real pleasure for you and your guests!
Book a call