Hotel
The Kvareli Lake Resort has a small but very cozy hotel. There are only 21 rooms here and one room is always reserved for Vakhtang Kikabidze. Half of the rooms have a view of the mountains and lake, and the other half — a view of Alazani Valley.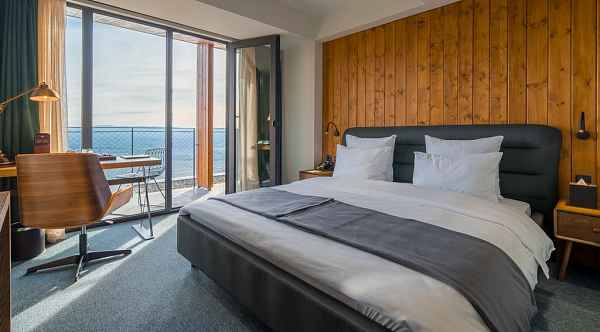 Restaurant
Kvareli Lake Resort Restaurant is managed by the famous Georgian company mGroup, which also controls several other popoular restaurants. Their professional management always maintains high level of quality and service. The restaurant has an open terrace overlooking the mountains and the Kvareli lake. It is the most peaceful location for a good and meditative holiday.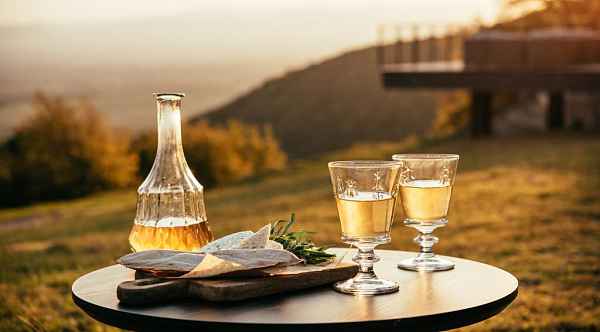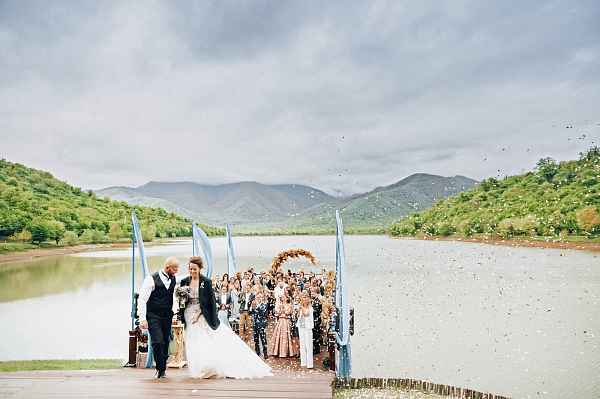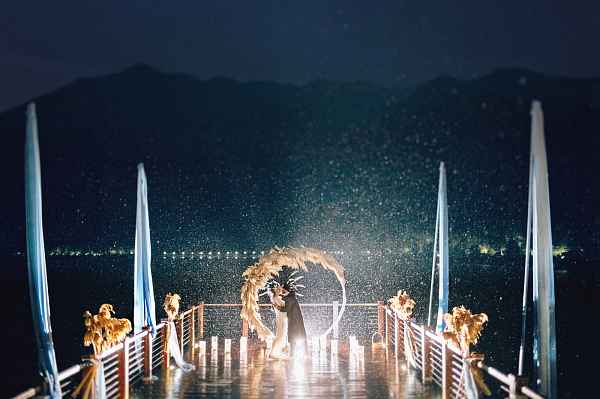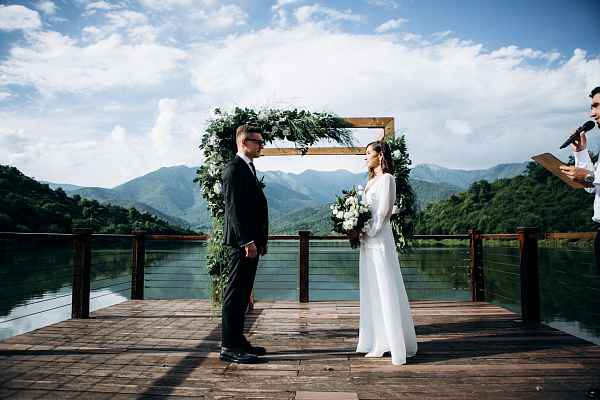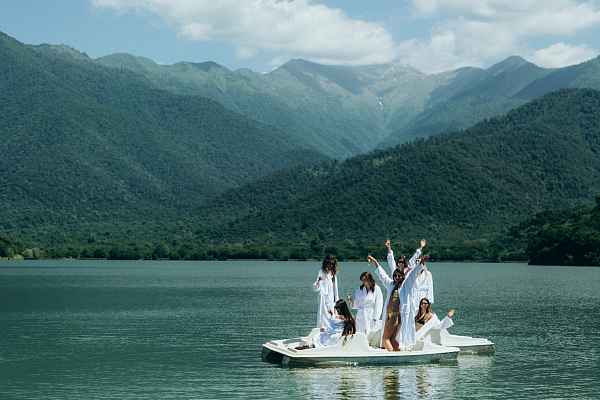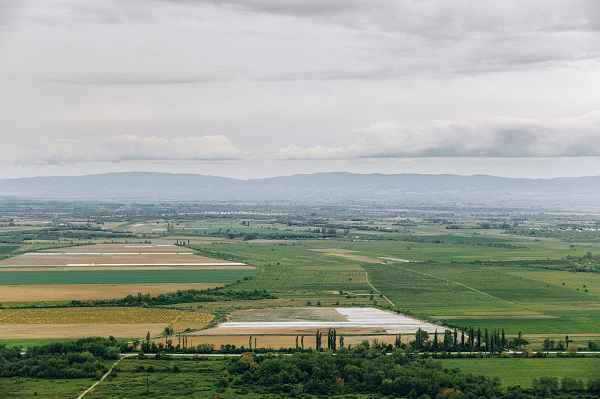 Terrace
In good weather the astonishing terrace of the restaurant can accommodate up to 100 guests. Dinner with this amazing view will become an unforgettable experience for everyone.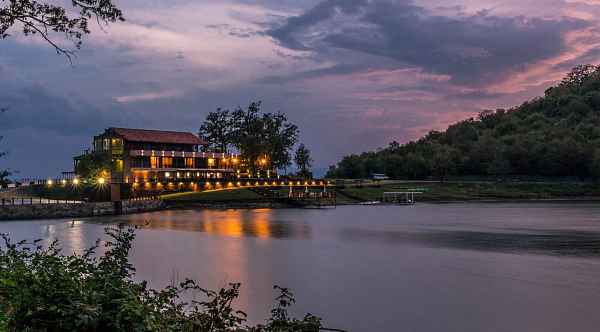 Pool
There is a fully equipped spa-center, a lounge zone and a swimming pool on the territory of the hotel. You can use sauna, have a massage and various spa treatment, or just enjoy the sun by the lake surrounded by picturesque mountains.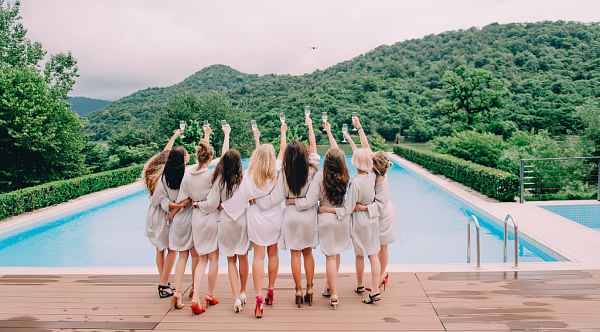 Territory
The entire lake and the territory around it is owned by the resort. Here you can easily find a secluded place to relax in silence, or a place for jogging, and even a place for cycling. You can arrange a wonderful wedding ceremony and a photo shoot on the pier in front of the hotel. Boat and catamaran rides are available in summer. The spa-center is located in a separate building: guests can reach it by electric car or they can have a short walk along the lake.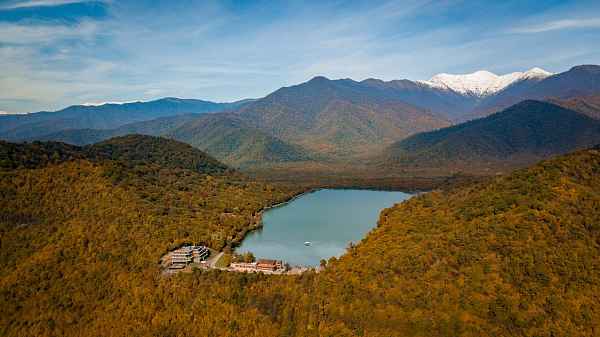 Кварели Лэйк Резорт понравится любителям тишины и покоя. Можно забронировать небольшой отель целиком и устроить по-настоящему камерную свадьбу для близких и друзей. Покоящиеся вокруг горы и гладкое зеркало озера будут лучшими свидетелями на вашей свадьбе.