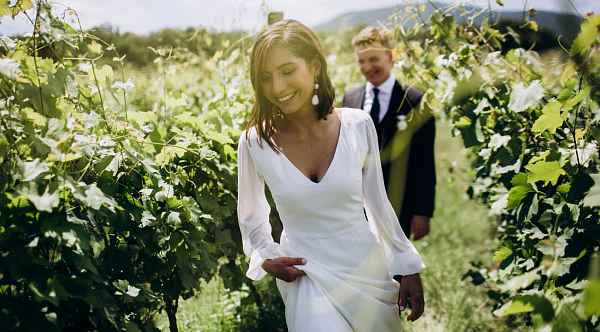 So the morning began in a pool, then there were joyful preparations together, attempts to cope with tying a tie :), a trip to the most beautiful places of Kakheti region with a team that knows how to see beauty and aesthetics and, of course, a ceremony with a view just impossible to believe. We will leave here a piece of the text of the ceremony, which was held by a friend of Anya and Grisha, because it made everyone smile very broadly: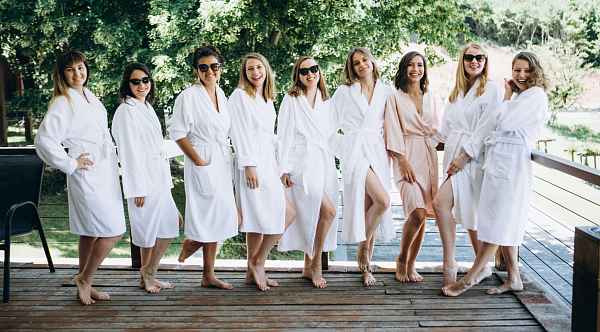 The story of Griffin and Shu (many of you knows them like Grisha and Anya) is really unusual. It wasn't Tinder, Jager or Badu. Moscow State Technical University of Bauman is not a very popular place to meet, but they knew that they had to pass exams and be together! They did not change anything in each other, day by day did not make each other better, they were initially created for each other. Quick off the mark, adventurous, reading — a lot, walking — a lot, museums — yes, drugs — no, interesting movies, amazing places, strange vehicles, bikes, scooters, skateboards, clothes — only fashionable, people — only good ones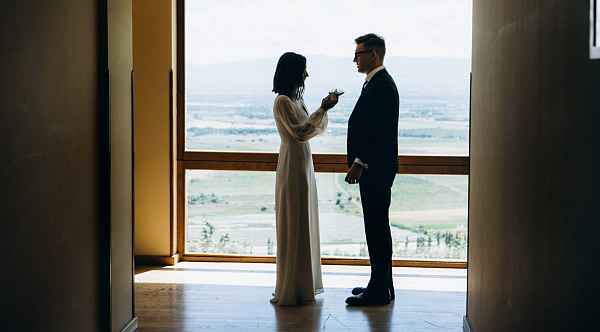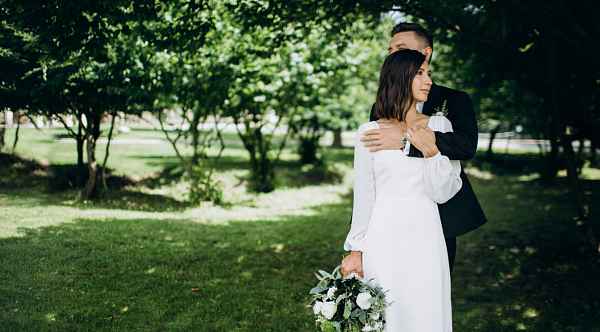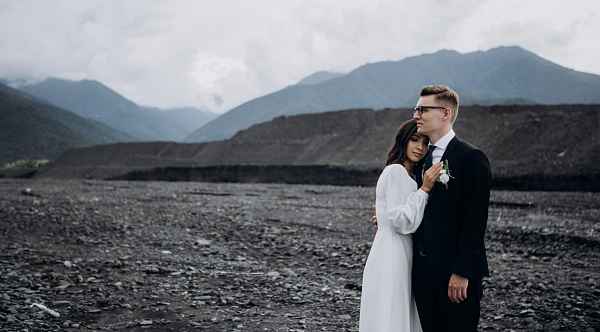 And then it was so nice and cozy dinner — a very beautiful first dance of the couple, delicious cocktails from a professional bartender, seeing the sun off the horizon.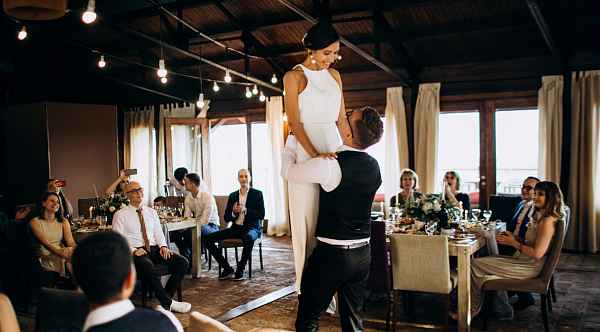 Friends were singing, the waiters of Kvareli Lake Resort were singing, led by the chef (everything is possible if you want it ;), the guys from the Mix2ra band were singing, the guests laughed a lot, danced and fooled around.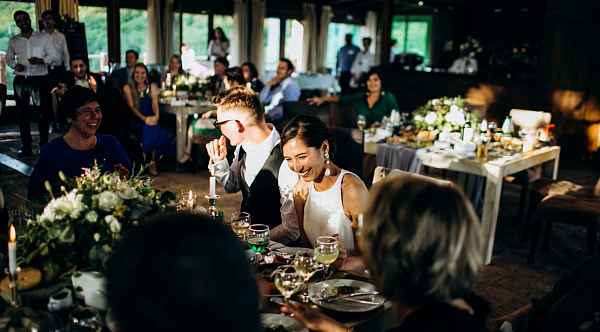 Already deep in the night you catch yourself thinking that you were smiling all this day and that your cheeks hurt. This thought make you smile even more, and your heart is full of light and warmth at this moment! We are very grateful for this day!