Privacy policy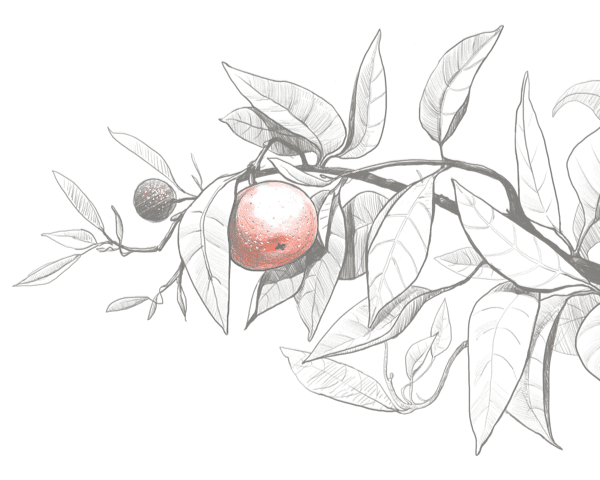 Privacy Policy
The information we receive

We receive two kinds of information about you: your personal information that you knowingly agreed to share with us when filling out various billing or feedback forms, and second, technical information automatically collected by the Site's software during your visit. Personal information gets to us in several ways:
1. Filling out a wedding estimate form and feedback forms. In order to request a quote or feedback and receive emails from us with relevant information, you must provide us with your email address and your name. This information is given by you voluntarily and we do not check its accuracy in any way.
2. Technical Information. During your visit to the Website our Administration automatically receives the information from the standard server logs. They include the IP address of your computer (or proxy server if you use it for Internet connection), name of your Internet provider, domain name, browser type and operating system, information about the site from which you have accessed the Site, pages you visit on the Site, date and time of your visits, files you download.

Use of Information We Receive

We use the e-mail address you provide to send you an offer that includes a wedding budget calculation, explanations, general information about organizing weddings in Georgia, information about existing venues and pictures of them, as well as any other information relevant to your original request for a wedding calculation and feedback. Technical information is analyzed by us in aggregate (non-personalized) form to analyze site traffic and is used to make suggestions for its improvement and development. The link between your IP address and your personal information is never disclosed to any third party. We do not use the e-mail address to send you any information.
Providing Information to Third Parties

We take the protection of your privacy very seriously. We will never share your personal information with third parties unless we are legally required to do so (for example, by court order). All contact information you give us is disclosed only with your permission. Email addresses are never posted on the Site and are only used by us to contact you.

Data Security

We don't store the information you give us on our site; we use the amoCRM system to store it. This system ensures that your data is stored securely and protected from intruders, and you can read its security policy here: https://www.amocrm.com/privacy/ Closing remarks We do not use the information we receive for any other purpose than to communicate with our web site visitors. We respect not only your privacy, but also your time and privacy.
Speak to your wedding planner
Planning a wedding begins with a call to your wedding planner. Shae your dreams with us and we will help turn your wedding into a real pleasure for you and your guests!
Book a call