Information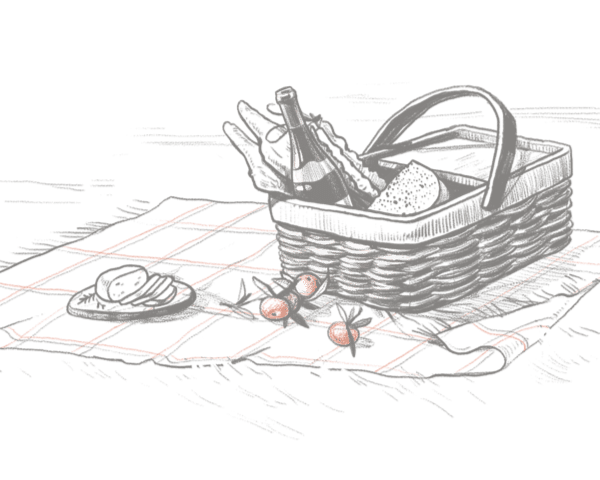 Holding a wedding in another country is not scary. Yes, we will take all the cares and your event will be unforgettable, but in order to cast aside all doubts we have collected for you some of the most common questions and answered them.
How to choose a location?
Preparation for the wedding begins with the choice of venue. This is the most responsible and important decision on the way to your triumph. The mood and comfort of the guests and the success of the whole plan depends on it!
Write us a letter
Planning a good wedding begins with a letter to the wedding planner. Write to us about everything you are worried about, and we will help turn your wedding into a real pleasure for you and your guests!
Send request