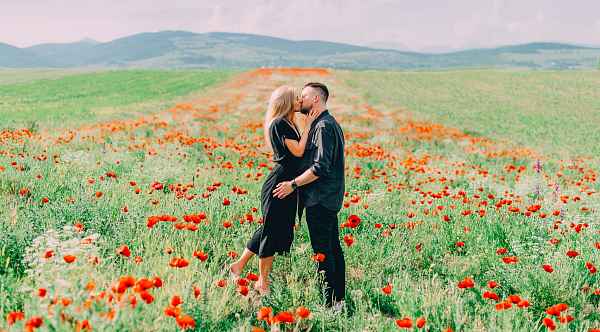 Friends and relatives from different cities of Russia and Germany gathered at the wedding. The guests spoke in three languages ​​- Russian, English and German.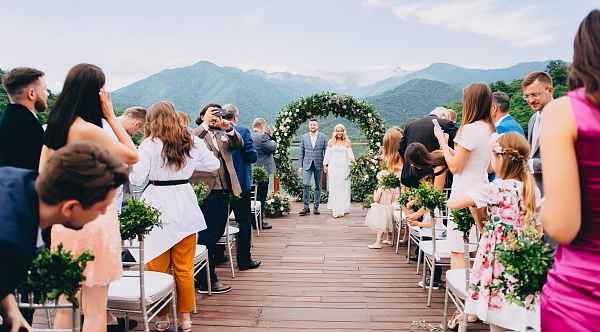 Contrary to the established tradition, the guys wanted to make a soulful party without a traditional feast, so the whole evening was held in the format of the buffet reception.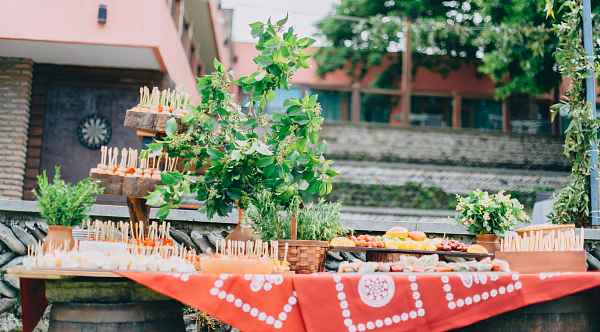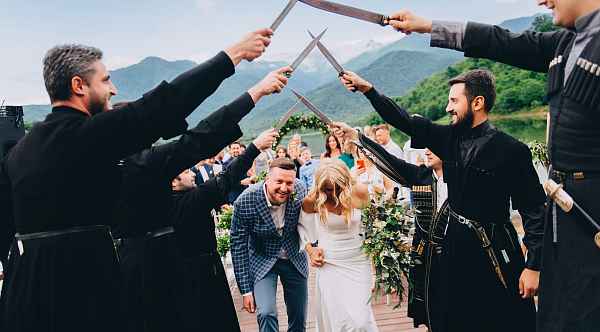 After the ceremony the guests were entertained by the famous Georgian illusionist Sergi Dolidze, and the real culmination of the evening was the performance of Georgian polyphonic choir, which sang not only Georgian songs, but also compositions of Elvis Presley, Frank Sinatra and even the hit of the Aerosmith «Dream On» — one of the favourite songs of the bride.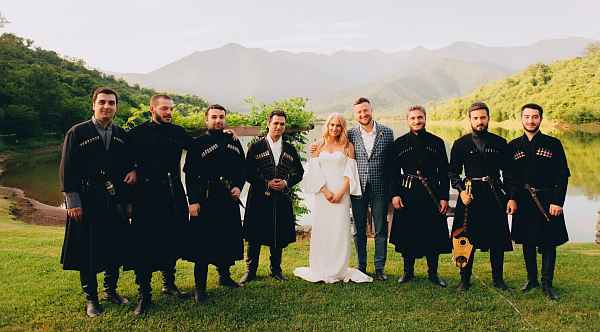 Agree, in order to hear such an orchestration in a dream place, you should come to Georgia.