Hotel
Hotel rooms are designed in a simple modern manner with a lot of wooden elements. All the rooms have a magnificent panoramic view of the Alazani Valley and mountains. The hotel has 20 rooms with a total capacity of 50 guests.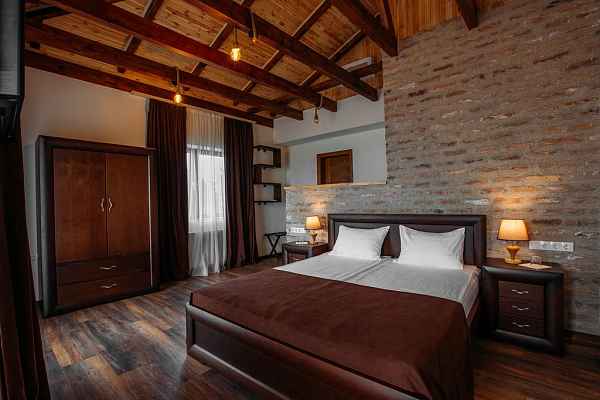 Restaurant
The restaurant of the hotel offers various dishes of traditional Georgian cuisine made of local products. You can warm up in front of a fireplace and enjoy a magnificent view from the open summer terrace. Vacations in Georgia cannot be without wine tasting: wine list of the restaurant consists of local wines pruduced under Schuchman Wines brand.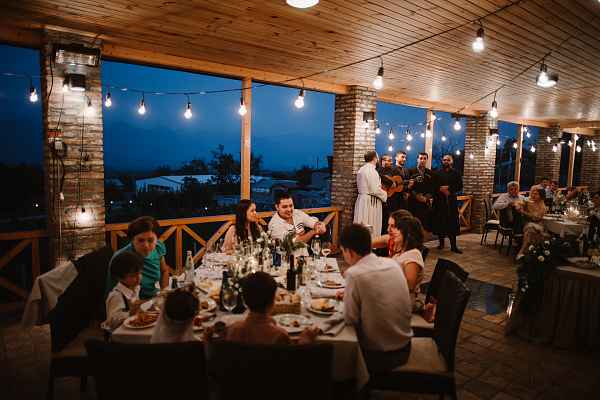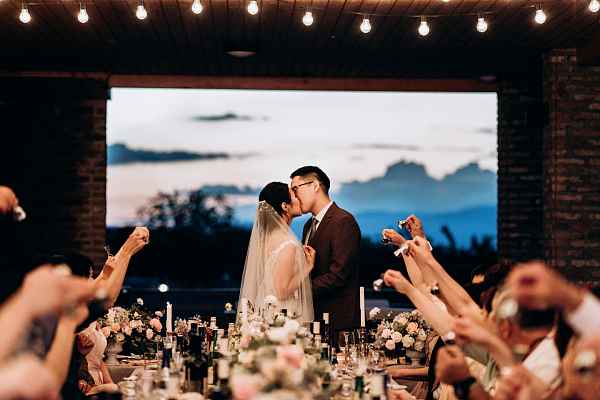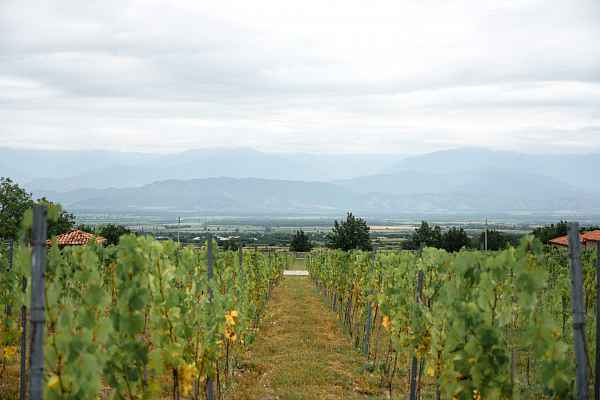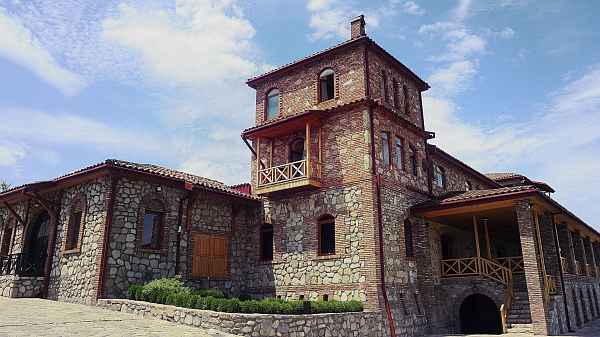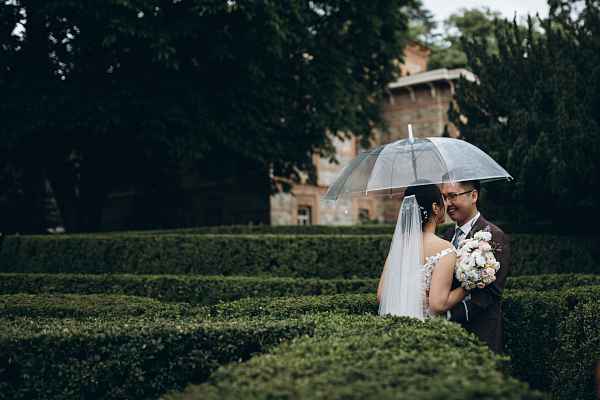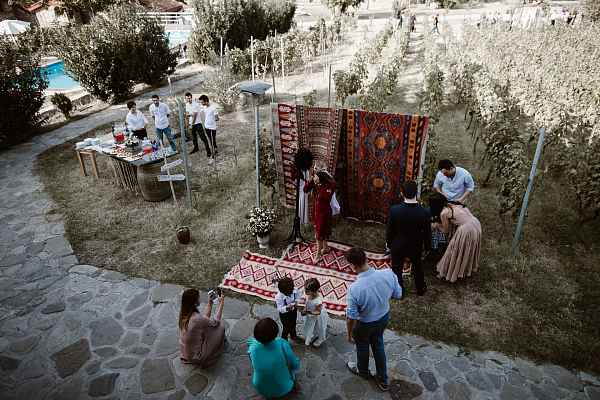 Pool
There is an indoor pool and an outdoor pool overlooking the vineyards and the mountains.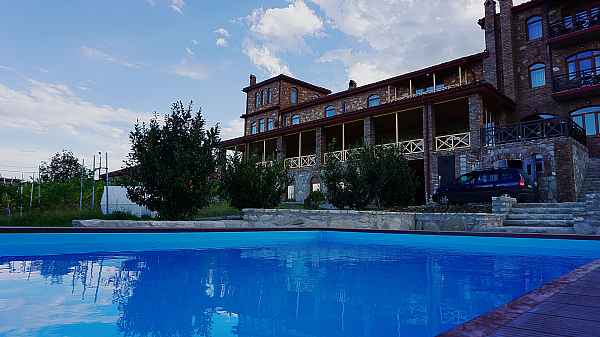 Territory
On the contiguous areas around the Chateau, there are majestic vineyards, kids playground, fresh swimming pool and a small mini-golf court. Spa-center offers a great choice of cosmetic and massage procedures with the use of wine and grapes.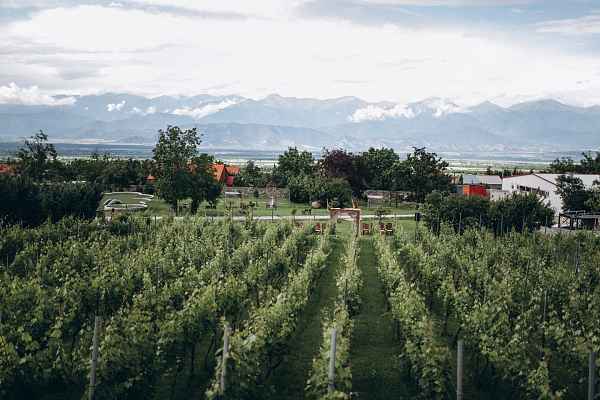 Schuchmann Wines Chateau is a great venue for a cozy faminy wedding with aroma of Kakhetian wine. Every family member will be able to find a pleasant activity here, and the amazing views of the valley and mountains will stay in your memories for many years.