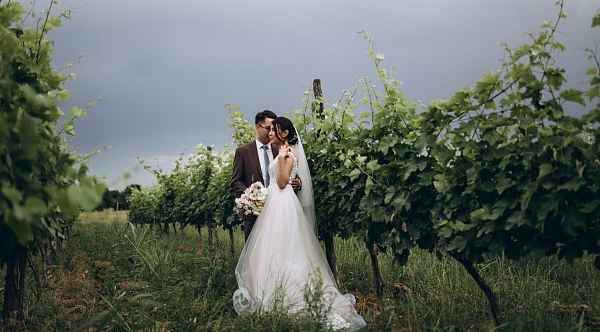 Nevertheless, our task was to maintain a neutral European style in the right combination with the age-old traditions of Yakutia nation. So the design of the wedding was done in delicate powder-pink and noble blue shades as Aytaly has dreamed, and the symbolic ceremony was combined with the ancient rite of algyz.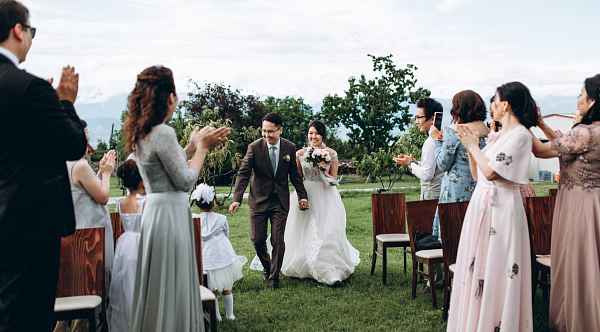 This is a Turkic practice aimed at ensuring that the deities are benevolent to the newlyweds and the assembled guests. During algyz the bride's father is making a ritual fire that is appeased by gifts, after which the bride and groom are smoked with the fume of burning horsehair.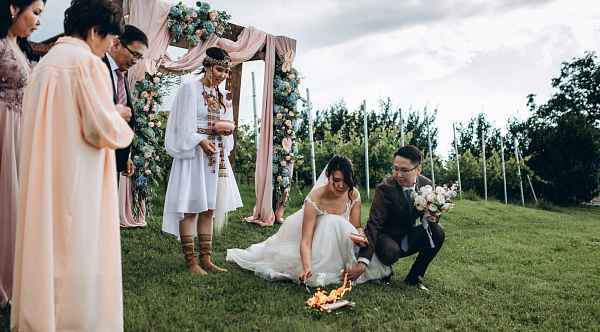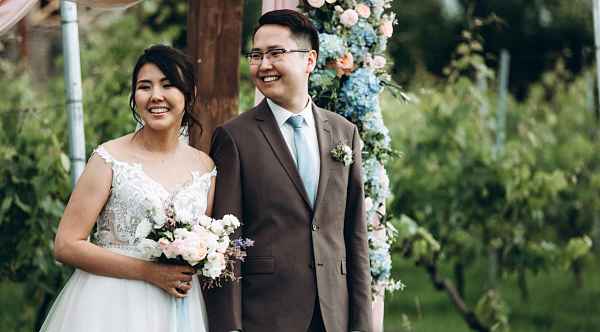 We will remember the traditional dance of the sister of the bride and Aytaly mom playing on the mouth organ. This ceremony has united everyone who've been its witnesses and delighted all those who have seen it for the first time.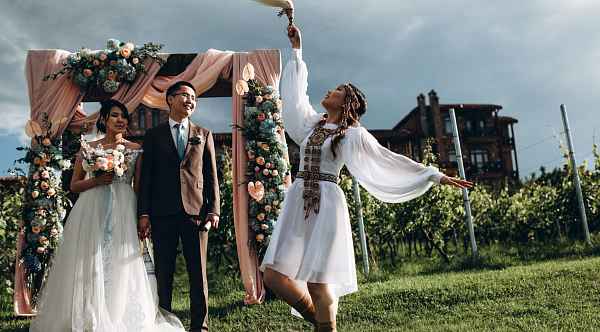 As an invitation for kisses were small bells so during the wedding dinner the cover band's performance from time to time was replaced by the friendly ringing of the bells at the long festive table.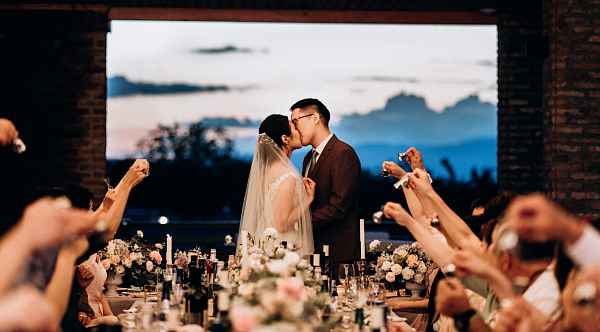 Дорогие ребята, мы от всей души желаем, чтобы ваши сердца каждый день в любую погоду согревала ваша любовь и конечно тёплые воспоминания о Грузии.