Hotel
The interior and design concept has been developed by Spanish/Mexican architects Christina Gabas and Damien Figueras as well as a Georgian conceptual artist and sculptor Tamara Kvesitadze. They were inspired by four seasons, thus all the rooms have an exquisite and cozy atmosphere. Soothing colors and natural materials of the rooms are combined with the scenery of the Great Caucasus mountains, vineyards and woods.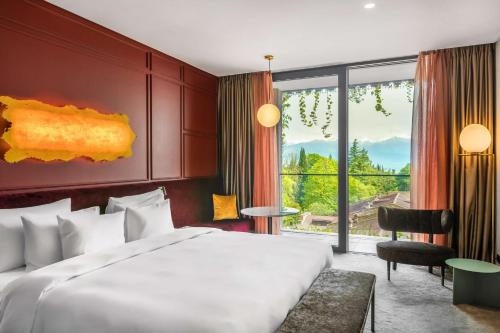 Restaurant
The restaurant's cuisine is elaborated by the French cooks. It is a masterpiece created from traditional Georgian recipes and European culinary art. This incredible gastronomic experience is complemented by high quality wine produced from the Georgian grape right here in the historical winery of Alexander Chavchavadze.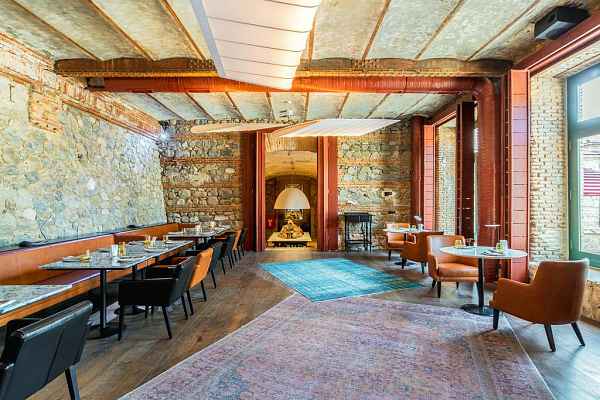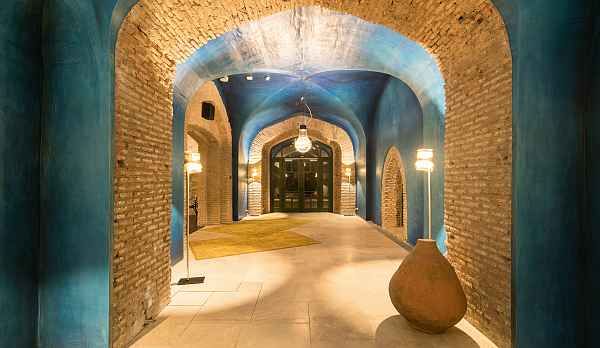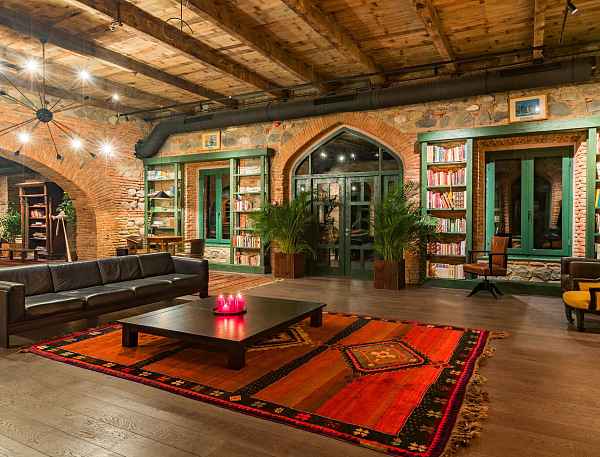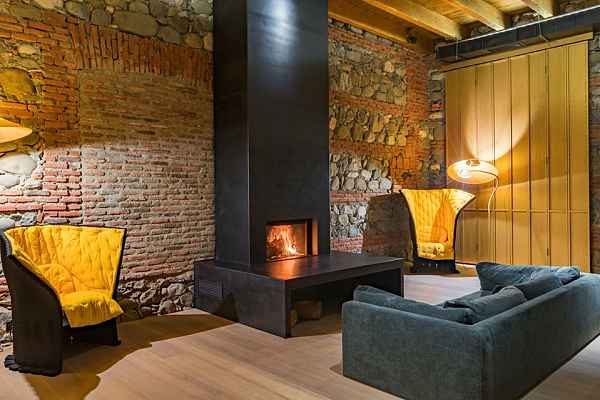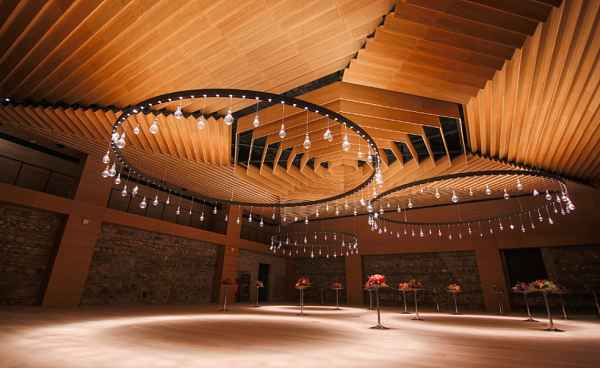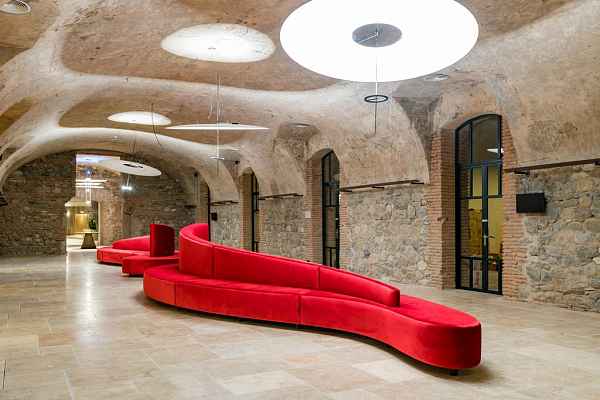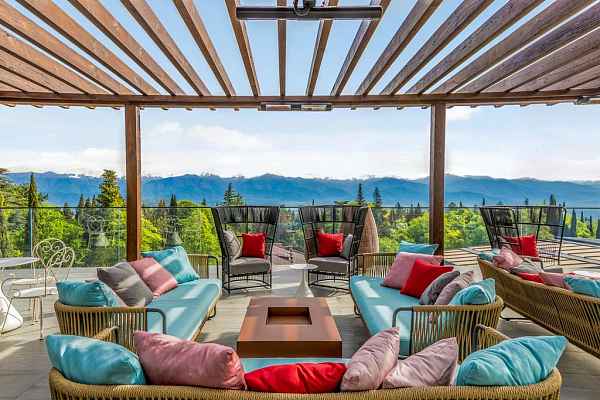 Pool
There is a heated outdoor pool overlooking the Greater Caucasus mountains on the roof of the hotel.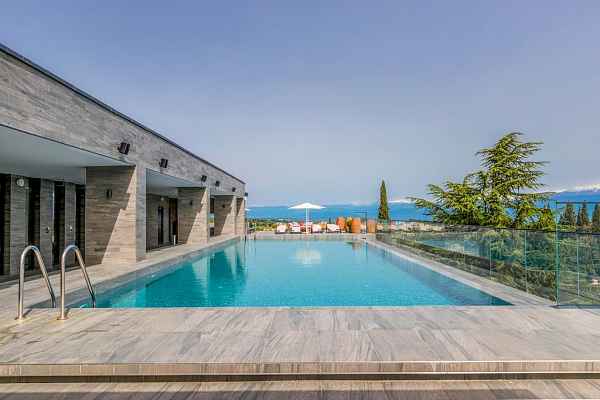 Territory
Inhale the wine aroma,admire the stunning views of the mountains in the distance, let yourself enjoy a tranquil walk around the park, take a tour around Alexander Chavchavadze's house, flip thought one of the books in the extensive hotel library. Wine-lovers will appreciate various wine-tasting activities. You will be able to learn more about the secrets of ancient Georgian winemaking tradition.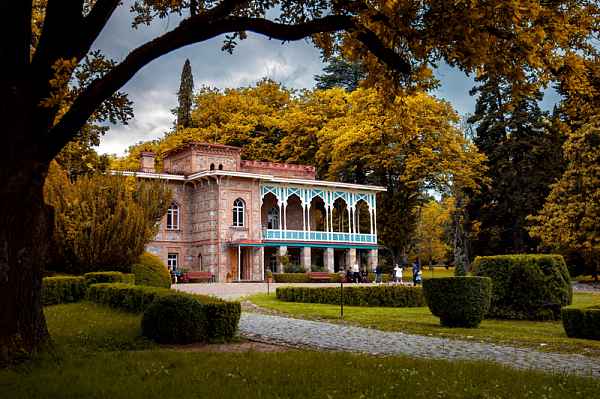 Hotel's motto is "Feel exceptional" — this is probably the best description of anyone's experience in Radisson Tsinandali. Choosing this venue, you may be sure: it will bring you and your guests excellent and unsurpassed impressions.