Open area
On the territory of the Chateau there are several outdoor locations, which are suitable for weddings of different scales: small parties and grand feasts. There is also a beautiful small forest nearby.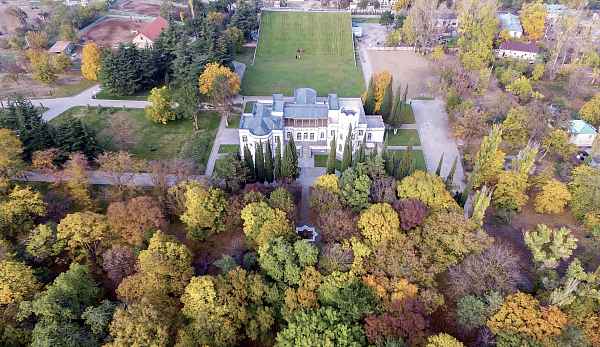 Winery
Chateau Mukhrani Winery produces Georgian wine that is considered one of the most exquisite types created on European technologies. Here you will be able to taste wine from the endemic types of grapes in this region: Goruli Mtsvane (white wine), Tavkveri (rose wine) and Shavkapito (red wine). Excursion around the winery includes a tour around the laboratory, the underground wine tonnel and the winery itself.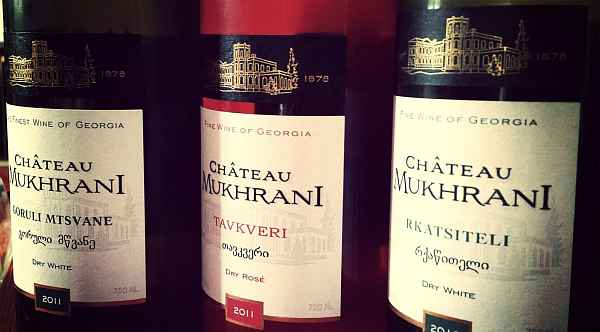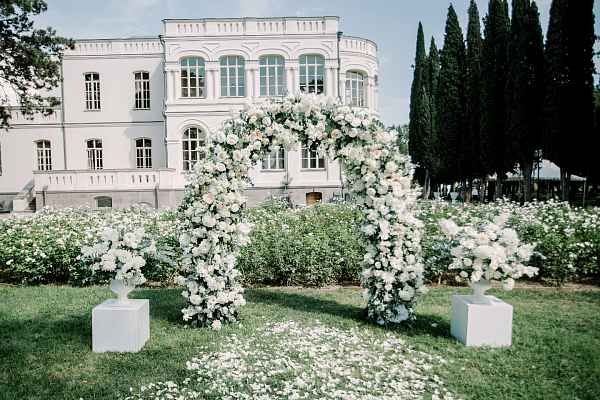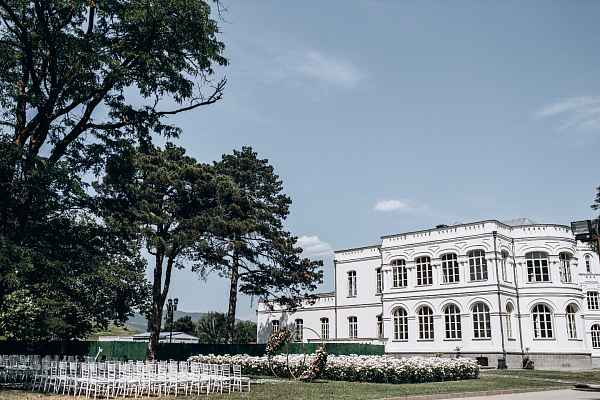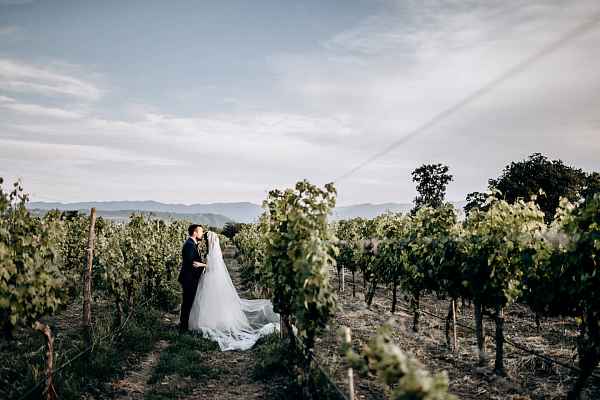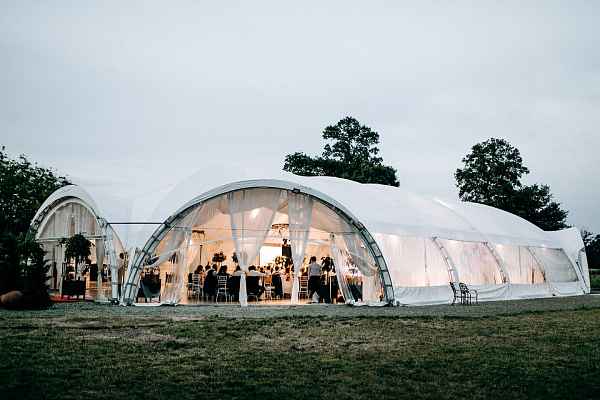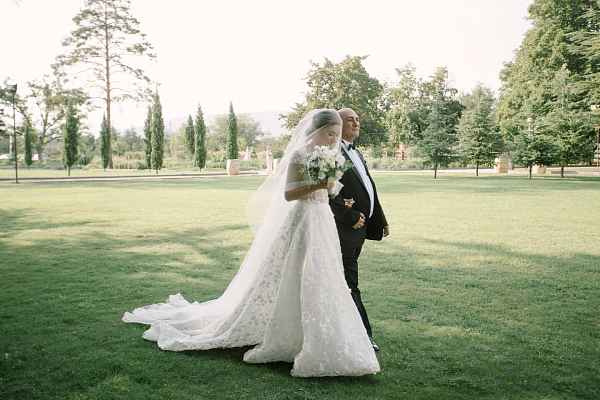 Restaurant
Chateau Mukhrani Restaurant meets every special requirement one might have for a place of such status. You will have an opportunity to taste traditional Georgian dishes cooked by professionals, and of course enjoy tasting of wines and chacha, the best of Georgia.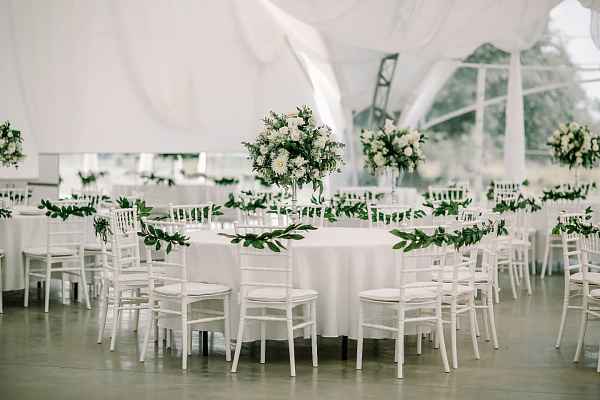 Any bride will be fascinated by Chateau Mukhrani. Who doesn't dream of a wedding at the historic royal residence with a tint of an exquisite wine? Moreover, Chateau is located only 45 minutes drive from Tbilisi.