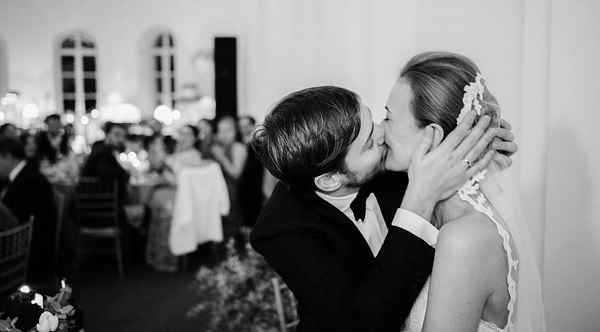 The celebration started with a welcome dinner in one of the most bohemian cafes of the city. The main ceremony and the wedding dinner took place in Chateau Mukhrani not far from Tbilisi.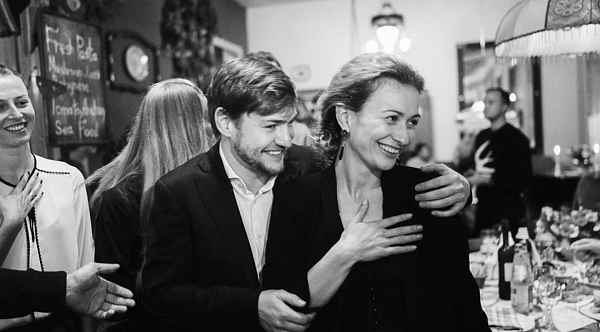 Usually warm September surprised us with an unexpected drop in temperature. This forced us to make some changes right before the big day and to move the open air dinner inside the chateau. But even lower temperature outside did not affect the degree of fun of our newlyweds and their guests!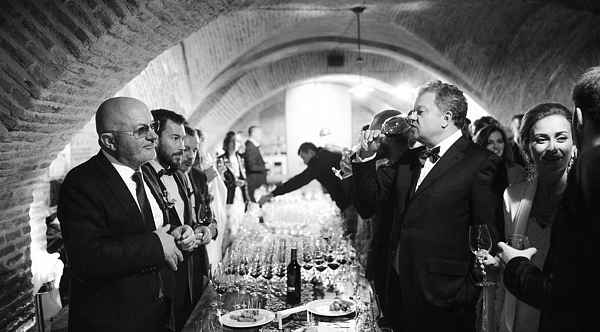 Creative by nature, Vova and Nastya decided to be creative in choosing the photo style for the wedding. They invited famous Russian photographer Kirill Popovich who created stylish black & white photo report in the best traditions of society column.