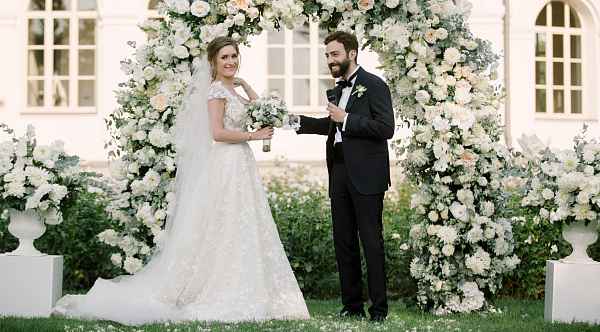 Usually friends and relatives of the couple take care of all the preparations for the wedding, and it was a likely scenario as most of them lived in Tbilisi. But Diana and Georgy decided to change the traditional order of things and applied for our help. That was a great honor for us as we knew how hard it was to face the inviolable tradition and defend their decision.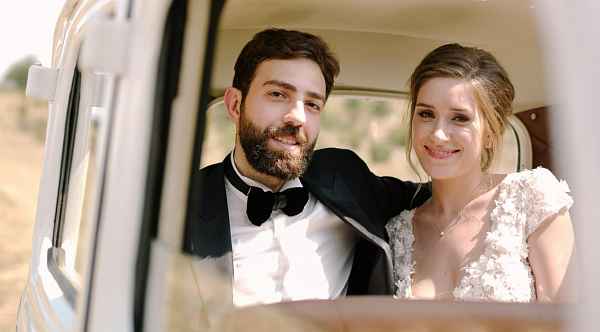 Diana as a designer and an architect knew exactly what wedding she wanted for themselves: her heart was stolen by the royal weddings. So our choice fell on Chateau Mukhrani, a historical royal residence, and a classical green and white colors in decoration.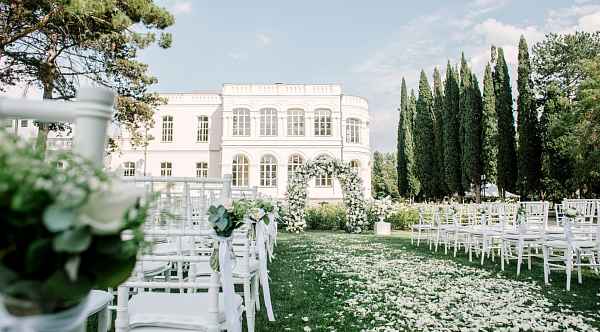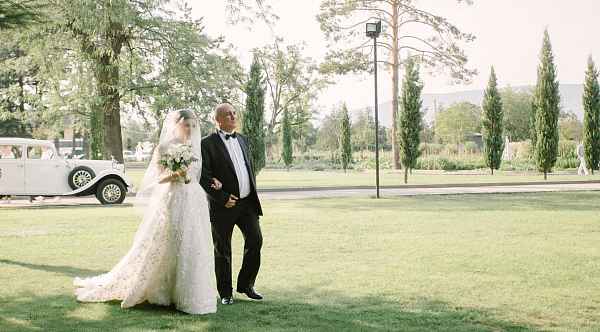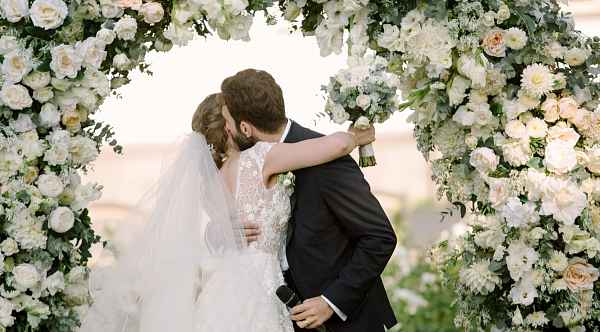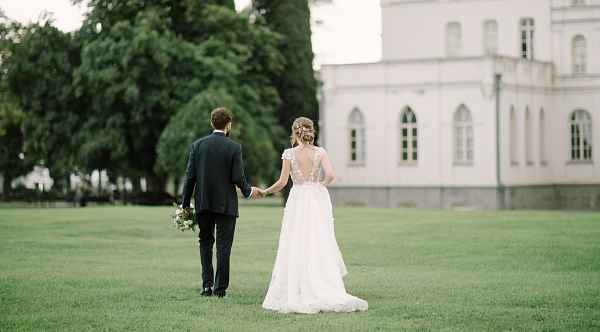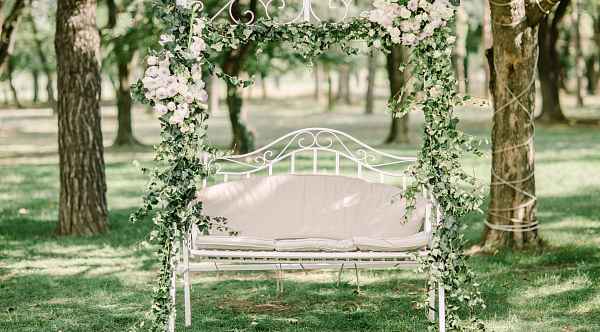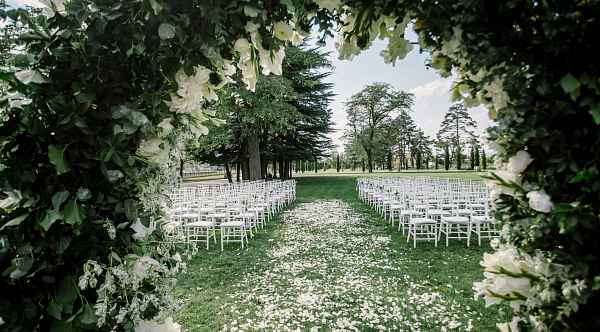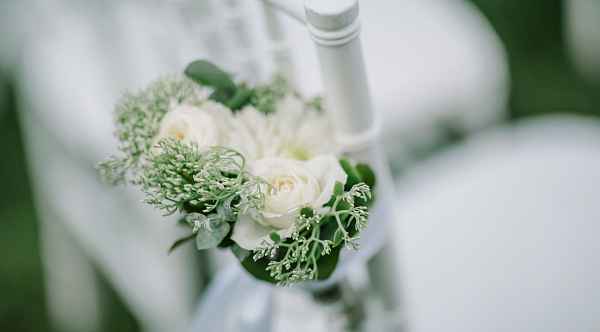 The most touching moment of this day was the church wedding in one of the oldest Armenian churches Surb Gevorg. Our hearts almost stopped from the beauty, love and dignity which could be felt in Diana and Georgy's ceremony.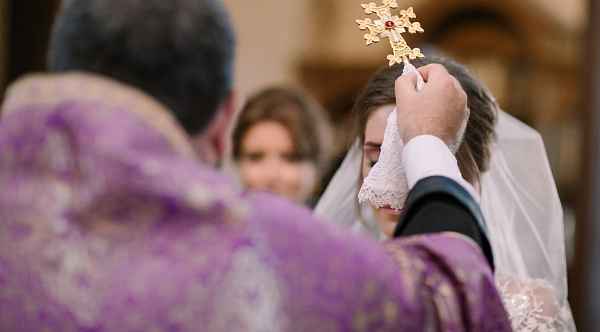 At that moment everything was right: deep and tender feelings of the bride and the groom, pure nobleness of the genuine royal wedding. We even thought that there was a reason why weddings used to look exactly like this: no doubt that there is a certain sacred meaning in such grand celebrations.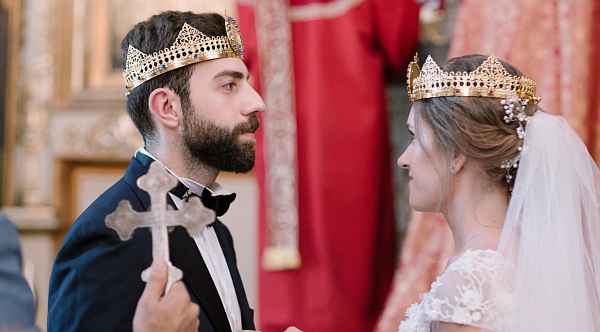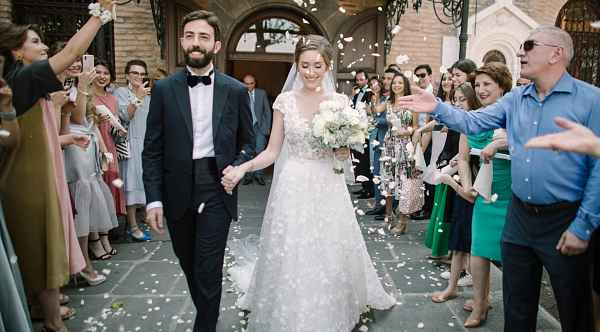 The dinner went very well, the couple danced two dances — a traditional Armenian one and a modern one — all the 160 guests danced, the performers and the musicians dances as well.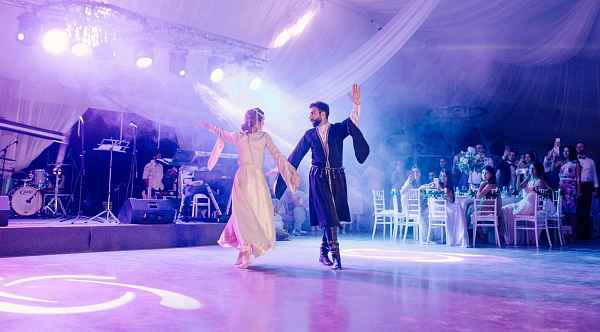 We thought that how great it is when there are so many guests at the wedding! It meant that all these people shared happiness of Diana and Georgy, everyone would take a little part of their big love with them and thus enrich the couple even more.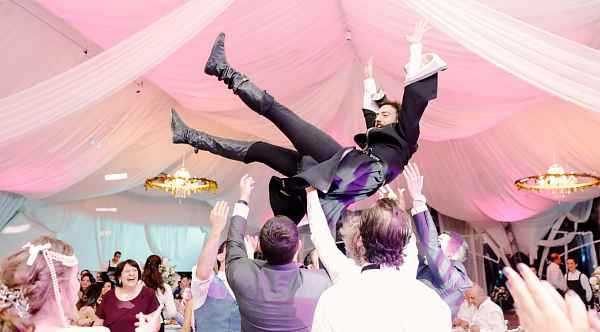 | | |
| --- | --- |
| Photographer | Лаша Гугунишвили |
| Operator | Wedding Cinema |
| Place | Шато Мухрани |