Hotel
Hotel consists of 13 isolated cabins of different types, each suitable for 2-6 guests. All of them are located in a pine forest far from each other so here you will be able to enjoy privacy to the whole extent. In addition, cabins have wide panoramic windows that let you feel the total harmony with the surrounding dense woods.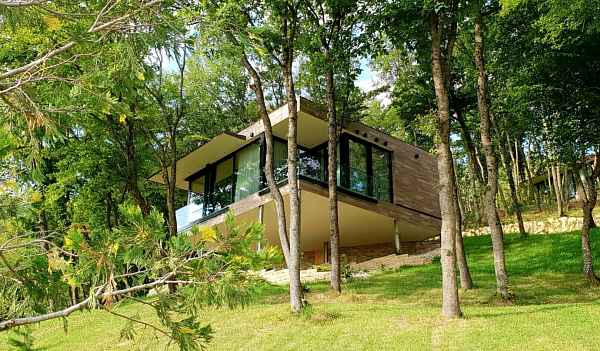 Restaurant
There is an Event Hall on the resort's territory, which is created in constructivist style with the implement of natural elements. Stone and variety of plants are combined in the design so that plants seem to be growing up through the ground. This hall's distinctive feature is its layout. It is constructed as an amphitheater so during the gala dinner guests sit on three rows. Glass walls go up to the ceiling filling the space with light and making it look half-open. The restaurant's menu offers gourmet cuisine and the wine list mainly consists of bio-wines.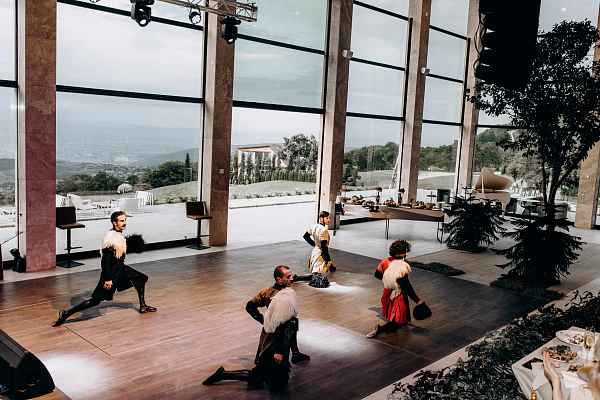 Terrace
Near the Event Hall, there is a terrace that harmoniously blends with the entire architectural ensemble. The terrace has an unforgettable panoramic view of the city and the mountains in the distance so it is perfect for wedding ceremonies.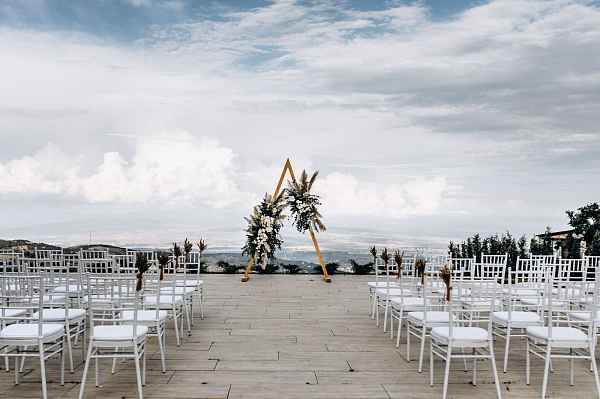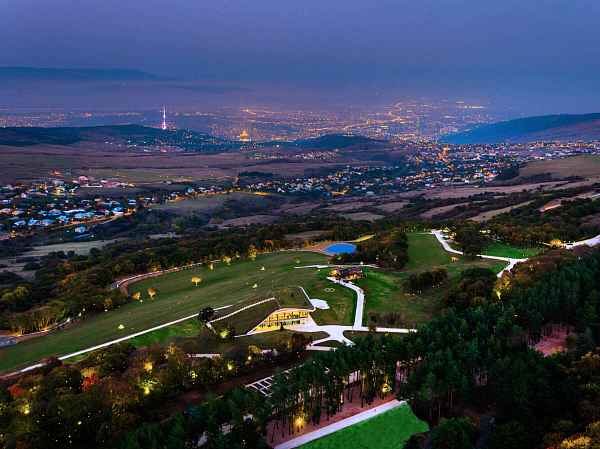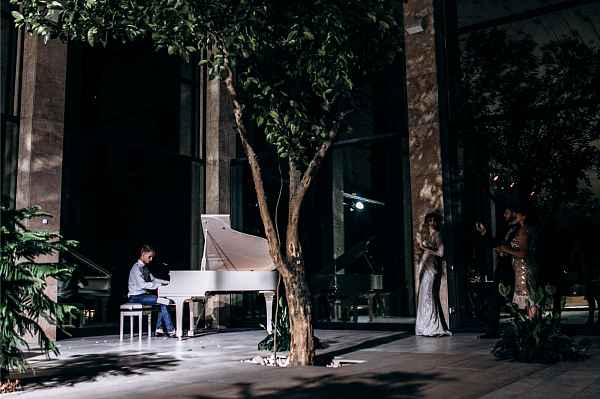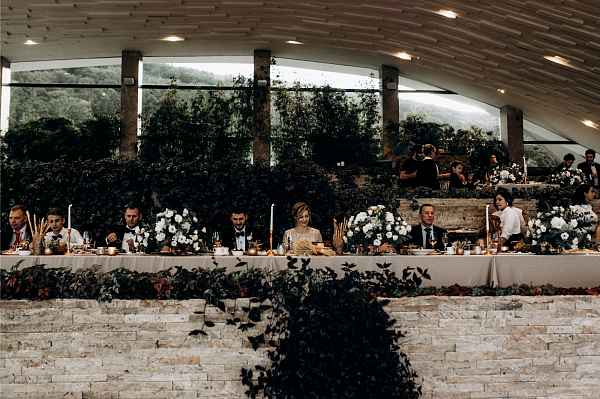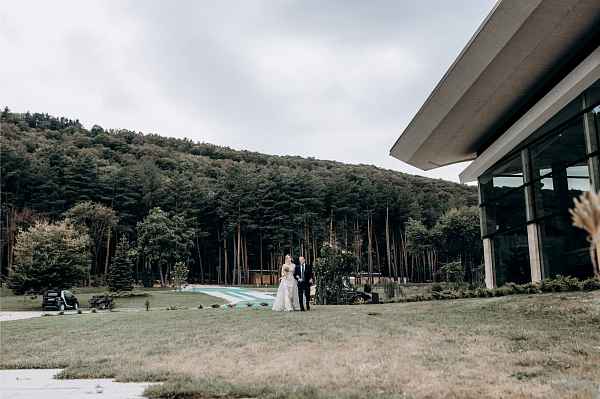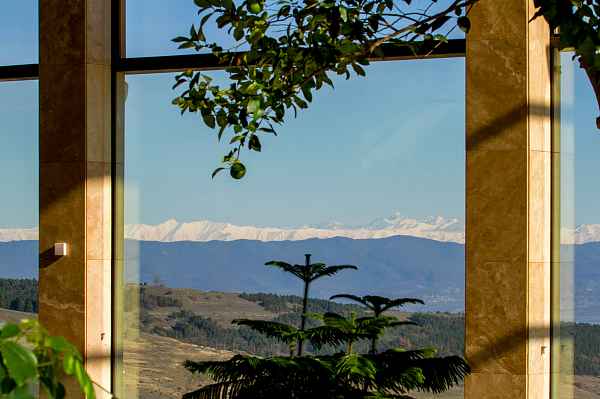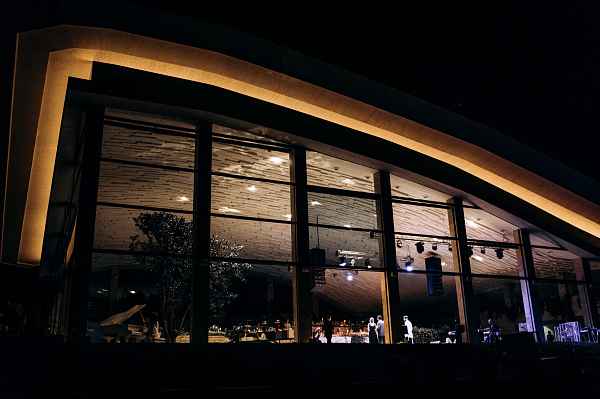 Territory
Bioli Resort owns vast territories of 30 hectares that is surrounded by the nearly untouched woods. This is a great recreational zone for those who would like to take a break from the city's hustle.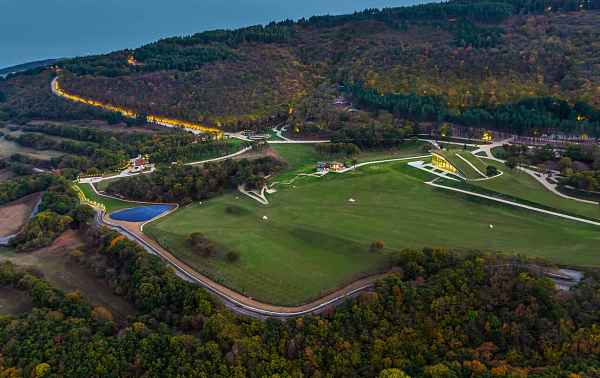 In addition, Bioli, provides a range of wellness procedures: here you can have a full medical diagnostics and relax in the spa center.