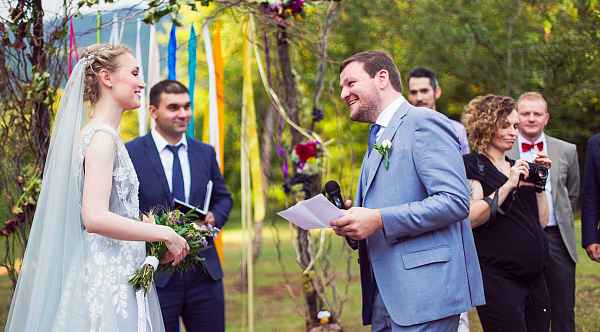 We were very short on time — only 2,5 months for a wedding planning but we spent it in pleasant preparations. Together with Orange Weddings and bride's mother we developed a decoration project in boho-rustic style with Georgian folk elements.
Fall in Georgia is the most colourful season, time of the harvest, start of wine making, and general liveliness. We wanted to embody this mood in our feast.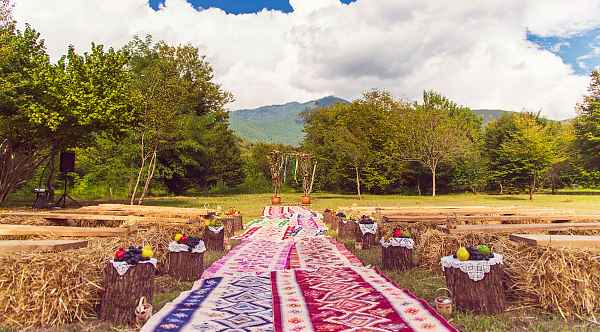 We collected all decoration details piece by piece — in Moscow, Saint Petersburg and across all Georgia. Probably all the owners of carpet shops in Tbilisi knew about our wedding.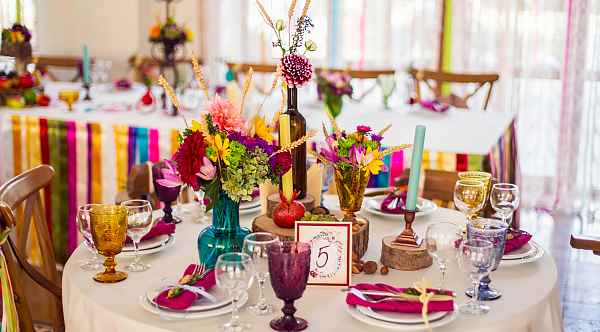 And it was beautiful: very touching ceremony performed by family's friend, Russian wedding traditions with millet and round loaf, and loud Georgian feast with Bani band when nobody could resist a good dance.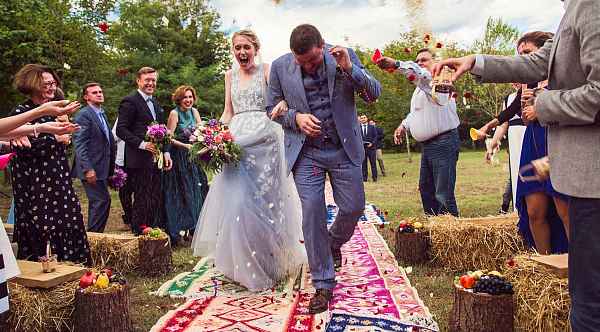 Love filled the air with joy and smiles — love of life, of good people, of good wine and this hospitable country.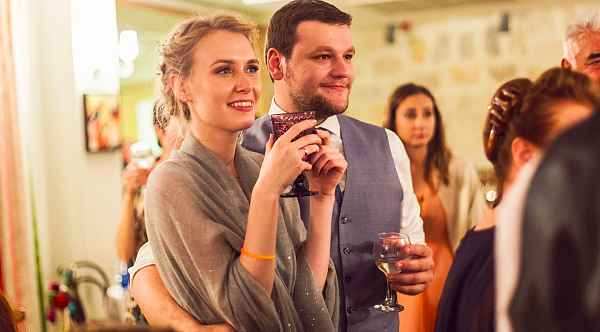 And of course the main thing is that all guests left the wedding totally in love with Georgia!