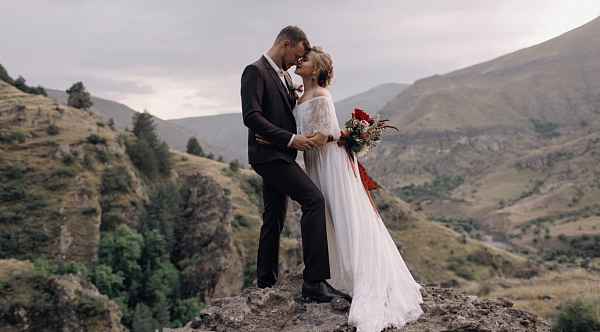 In February 2017, we already together traveled through several regions of the country looking for the best location for the wedding. After every new site the personal rating of the guys has been changing. So it was until we arrived at the Vardzia Resort. Here, it seemed that time had slowed down its run, and nature even in winter was incomparably beautiful. Indeed, this place does not resemble anything. So it became clear where the wedding will take place.
Dasha and Danua associated Georgia with the abundance, heartiness, warmth and generosity of the locals, so they decided to make the wedding bright and saturated to support this feelings.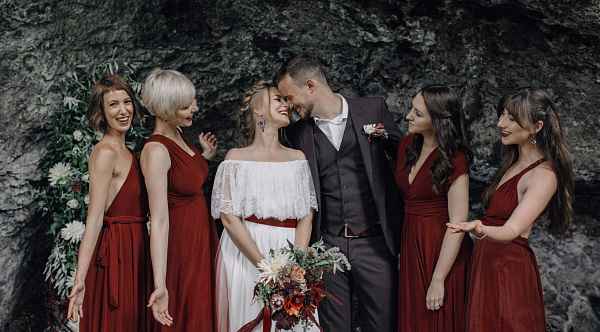 Together with the team of florists Rosenbloom we created a new style — «Georgian Boho». We believe it turned out very organically.