When the guys started planning a wedding, the traditional question — where — wasn't even on the agenda because Khatia is originally from Georgia, although she lives now in Moscow.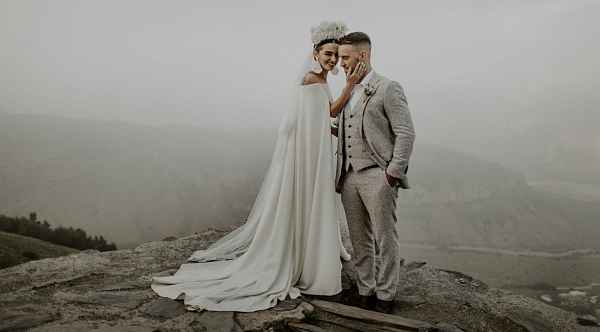 The mountains really attracted them, so it was decided to hold a religious marriage in Gerget Holy Trinity Church — one of the most beautiful churches in Georgia — at an altitude of 2,200 meters.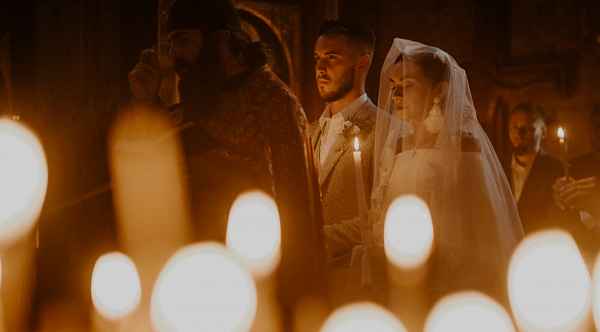 At the foot of the mountain there is Rooms Hotel Kazbegi — a design hotel with a unique view of the five thousand mountain Kazbegi. It ideally responded to the delicate taste of Andrew and Khatia, and won the heart of the couple at first sight.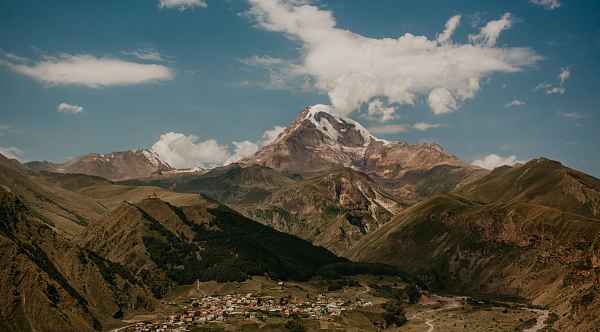 Now imagine: morning, awakening, fresh mountain air flies through the open window, a delicious, unhasting breakfast, and getting ready together. Closer to lunch there is meeting with family and friends, the blessing of parents and the sacrament of the religious wedding in the church of the IV century.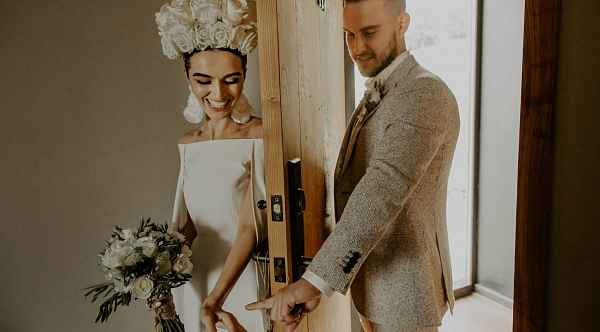 And then fascinating views of the mountains when you are above the clouds, a wedding dinner filled with the wisdom of adults, the warmth of friends and the laughter of children; wine that warms the soul and Georgian dances uniting all in one rush.